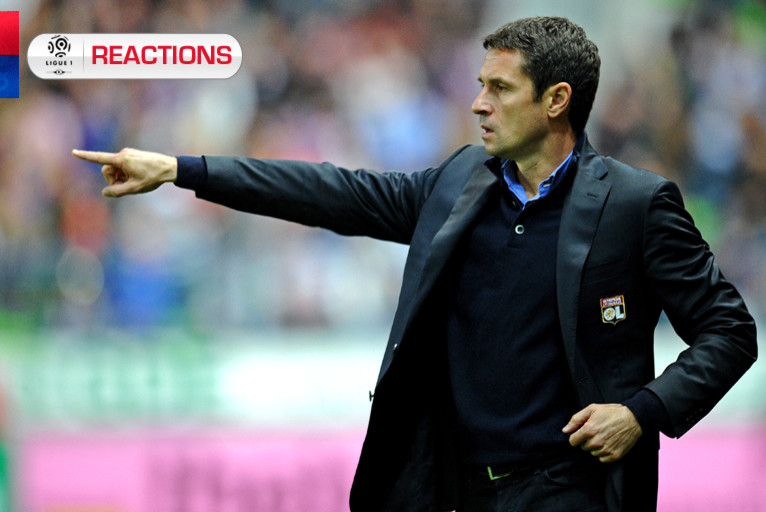 Check out what the OL camp had to say after Wednesday's 1-0 loss away to Caen.
Rémy Vercoutre
In these types of games, you have to put away the chances you get. We're playing every three or four days so we were a little sluggish at kick-off. We never gave up though, we had chances, but we just didn't put them away. Apart from the penalty, I don't think Caen ever really looked like scoring.
Rémi Garde
I'm disappointed, frustrated. I don't think we even played football before the 43rd minute. That seemed to wake us up. Physically and emotionally, the players have given a lot in the last few days. That's why I made a few changes to the starting XI. I'm not going to point the finger at any individuals, but the team lacked a bit of cohesion. We maybe the team everyone wants to beat, but when you have ambition, you should be able to deal with that.
Michel Bastos
There are matches like that when the ball just won't go in. We didn't start the first half as we would've liked and we tried to show a different side to our game in the second period, but it wasn't enough. Ur performance today simply wasn't good enough.