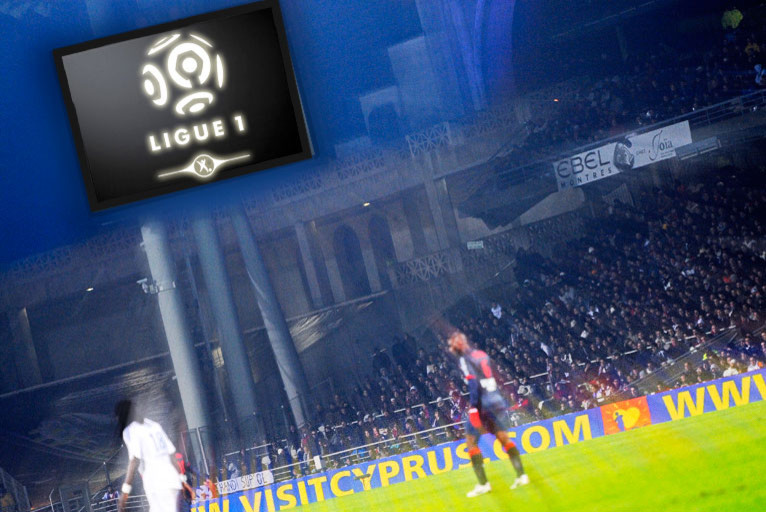 The weekend's matches are overshadowed by Sunday's Olympic clash between OL and OM...
Obviously we can't call Sunday's titanic clash between OL and OM 'a summit clash' because of the Phocéens poor start to the campaign, with just three points from five games, but it's still a big game. Championship leader Montpellier is on the road to Brest and there's the Derby de la Garonne between Toulouse and Bordeaux.
OGCN will be looking for their first win of the season against promoted Ajaccio at the Stade du Ray, while Caen, coming off three consecutive defeats travel to in-form AJA.
LOSC host Sochaux looking for a 4th win in a row to cement their place in the top three and PSG will start red-hot favourites away to promoted Evian TG. Cellar dwellers Valenciennes need all three points against Dijon after picking up just one point from their first five games...
OL – OM
Brest – MHSC
TFC – Bordeaux
Nice – ACAjaccio
Lorient – ASSE
AJA – Caen
VAFC – Dijon
LOSC – Sochaux
Rennes – Nancy
Evian TG – PSG