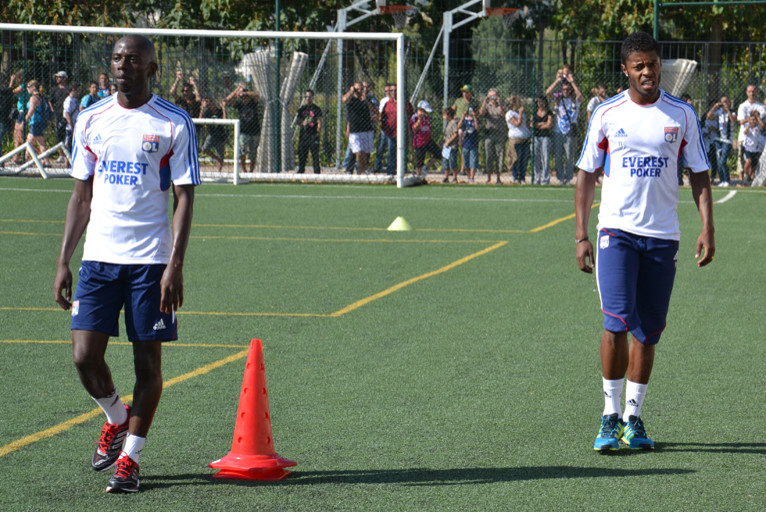 Les Lyonnais were back in training at Tola Vologe on Friday afternoon...
As usual, the warm-up was taken by fitness coach Robert Duverne. The players then played some Keepings Off and did a shooting drill before a little 5 v 5 and ending the session with the traditional stretches.
Yacine Benzia and young Brazilian Fernando both took part in training, while Clément Grenier limited himself to running.
Next training is scheduled for 17:00 on Monday. This session will be open to the public.