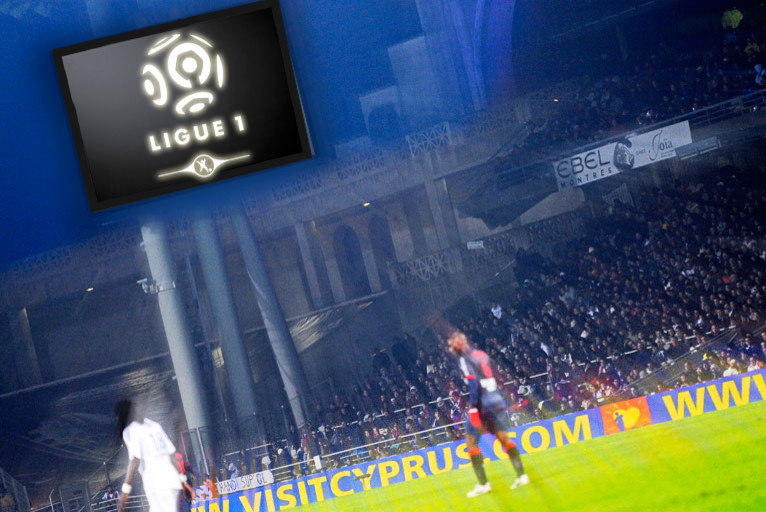 A tantalizing LOSC - OM or an exciting OL - MHSC while promoted Evian TG - Dijon face each other... A fourth round of matches before the first international break of the season...
7 (MHSC, OL, ASSE, Evian TG, TFC, OM, Brest) of the 20 teams are still undefeated but only Montpellier total 3 wins in 3 encounters. The team from the Hérault has a complicated trip to Gerland this Saturday against OL. Toulouse host PSG who just signed their first success.
OM face a tough time in the north against the reigning French champions. Brest visit Nice, bottom of the table with only one point Nice would be well advised to change pace. Saint-Etienne will not have an easy time in Sochaux. As for Evian TG, they can consider a fourth game without defeat in Dijon, their former L2 opponents.
In the other matches, against the Normans of Caen Rennes will want to erase the thrashing they took in Montpellier. Auxerre will be seeking their first victory of the season against AC Ajaccio, just like Valenciennes at home to a Bordeaux side also hungry for success. Finally Lorient should be wary of Nancy, who have only managed to take one point.
Don't forget that this fourth day follows midweek European action for OL, Rennes, PSG, and Sochaux... which could have a bearing on proceedings.
OL – MHSC
LOSC – OM
AJA – AC Ajaccio
Evian TG – Dijon
Lorient – Nancy
OGCN – Brest
VAFC – Bordeaux
Rennes – Caen
Sochaux – ASSE
TFC - PSG