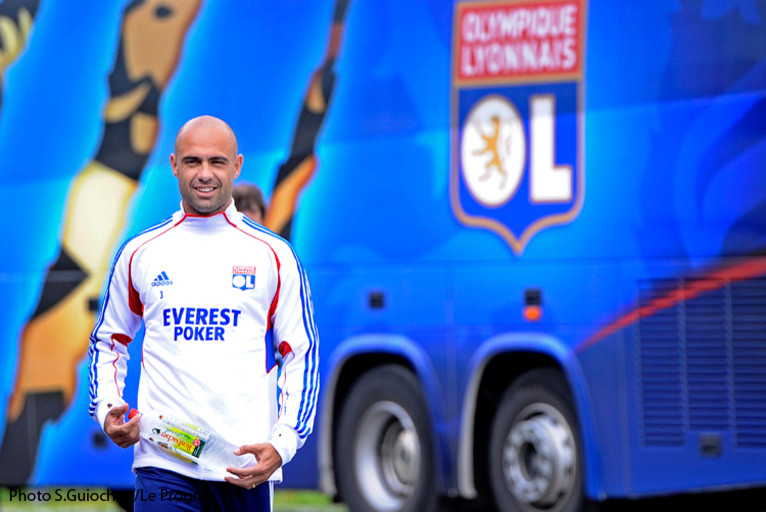 Not retained by Rémi Garde for the trip to Russia due to muscle fatigue experienced in training last week, the Brazilian defender participated in the training session of the Pro 2 team.
Directed by Stephen Roche, the day's session focused mainly on conservation of the ball. Cris was reunited with his former teammate at OL, the Malian Mahamadou Diarra who is training with the group.
Note that the young Harry Novillo, who was not selected for the trip to Russia, also attended the session.