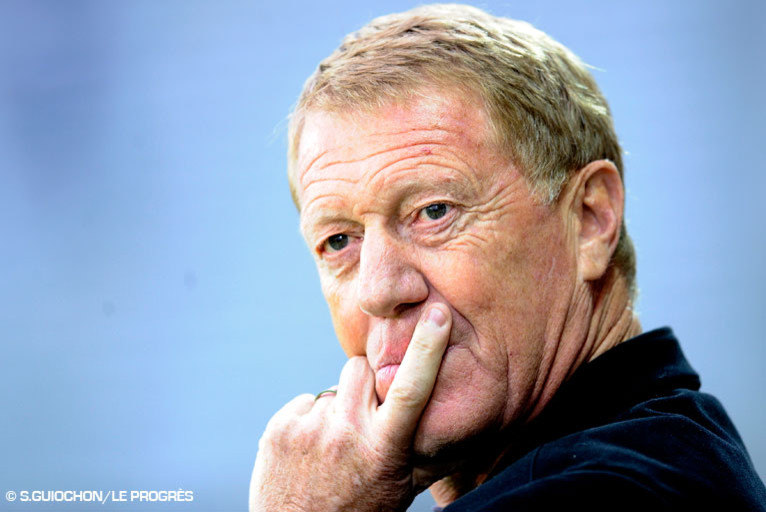 Brest have played out two draws so far this season… without Zebina who could start this week-end…
At the top end of the table for long periods of time last season, Brest finally finished in 16th place with 46 points. A quiet offseason apart from the Roux soap opera... and the arrival of Zebina who is expected to reinforce a defence deprived at the start of this season of Ferradji, Apanga, Daf, Kantari ... Grougi had scored 9 goals and delivered six assists.
10th with 2 points ; 2 goals scored and conceded.
2 draws: Evian 2-2 and away to Valenciennes 0-0.
Goalscorers: Grougi, Lesoimier. One goal from a free-kick and another after a cross which came following a throw-in. 26 shots.
Breakdown of goals scored per 15 minutes: 0, 0, 2, 0, 0, 0.
2 goals conceded from 19 opposition shots, including one following a corner.
Breakdown of goals conceded per 15 minutes: 0, 2, 0, 0, 0, 0.
15 players used of which 11 have played in both matches. 9 started both encountrers.
3 yellow cards: Roux, Jairo Culma, Gentiletti.
Brest will travel to Nice for Week 4 in the Ligue 1. They will play Caen in the last 32 of the Coupe de la Ligue.