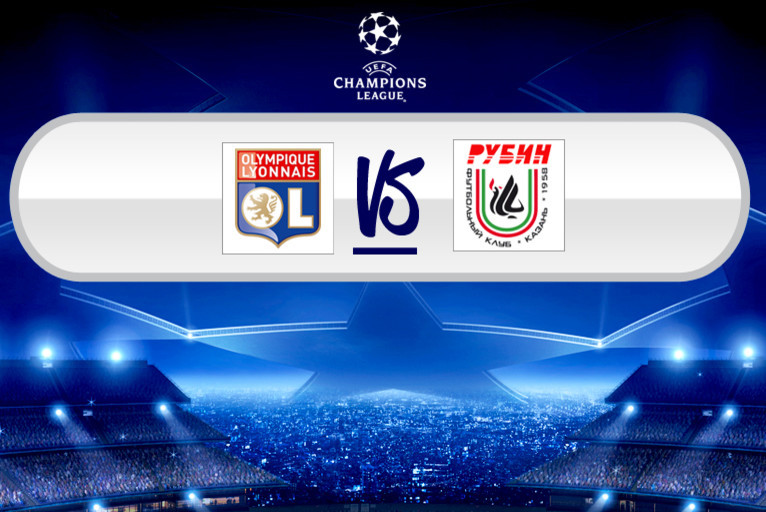 This club, established in 1958, finished third in the Russian championship last season... They are currently fourth in the first phase which is led by CSKA Moscow...
This club from Kazan, Kazan the capital of Tatarstan, was born in 1958. FC Rubin Kazan won two league titles (2008 and 2009) and a Super Cup of Russia (2010). They participated for the first time in the UEFA Cup in 2004 and the Champions League in 2009. They have played 26 European matches including two this year when they eliminated Dynamo Kiev (2-0 and 2-1).
They are currently ranked 4th in the championship with 34 points from 20 games (9 victories, 7 draws and 4 defeats, 26 goals scored and 17 conceded). They are eight points behind the leaders CSKA Moscow. The Russian championship is played in two phases. The first 8 teams in the first phase (30 games) are then qualified to play for the title, the last 8 play out a relegation battle.
The team has been coached by Kurban Berdev since 2001. He brought this team up to the D1 after the D2 title in 2002. There are many nationalities in the group with Natcho (Israel), César Navas (Spain), Ansaldi (Argentina), Bocchetti (Italy), Carlos Eduardo (Brazil), Obafemi Martins (Nigeria), Walter Chala (Ecuador), Noboa (Ecuador ) ... Of course there are also Russians such as Sharonov, Lebedenko, Dyadun ... Medvedev...
This team has scored 26 league goals with 11 different scorers: Noboa 4, Karadeniz 4, Natcho 3, Kasaev 3, Ryazantsev 3, Lebedenko 2, Bocchetti 2, Medvedev 2, Dyadun, Kislyak, Navas. In the Champions League, Kasaev, Natcho, Dyadun, Medvedev scored the four goals.