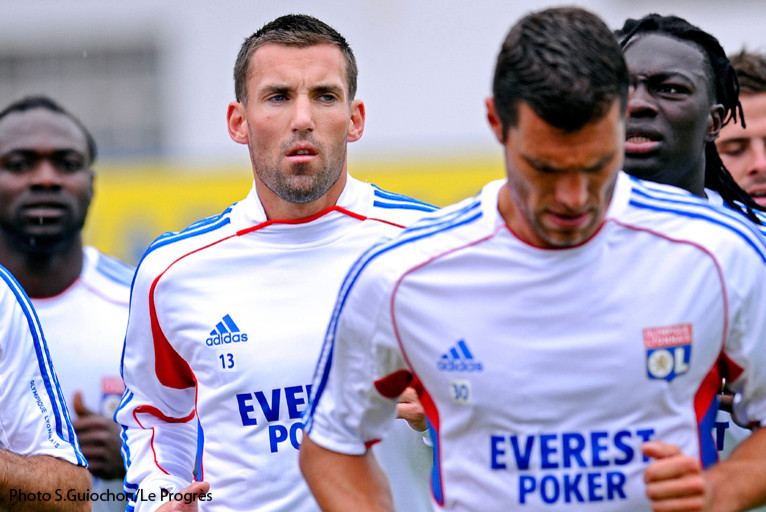 The Lyon defender appeared in front of the press two days before the match against Ajaccio at Gerland.
What are your expectations before facing Ajaccio?
It is important to win to confirm the good result against Nice. We need to make a good start to the season when you see what happened last year, so the month of August will be critical in this sense. And anyway we must win our games at home.
The reunion with the fans at Gerland?
I expect a good reception because we have started a new cycle, a new season begins. I think the fans will be behind us in the continuity of the good atmosphere there was at the official presentation of the team.
OL's poor results against promoted teams last season?
You have to wipe the slate clean, we want to continue with the momentum of the Nice game no matter the opponent. The first step is to focus on ourselves in order to control proceedings at home and have fun by racking up victories together.