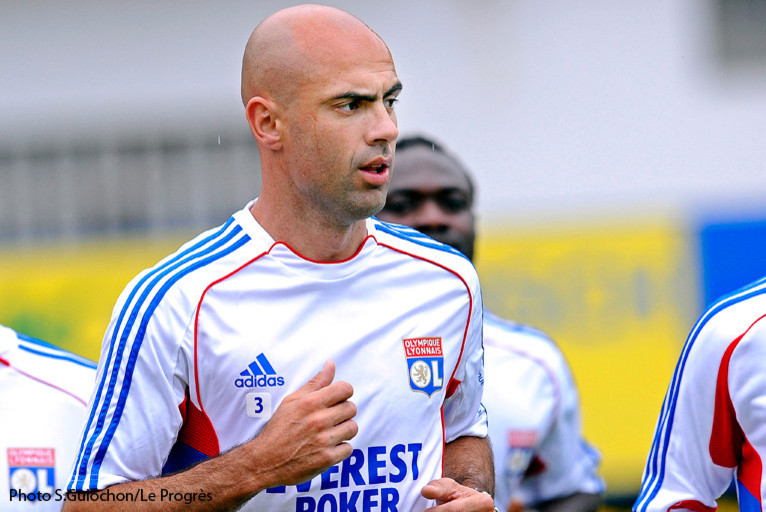 The match against Nice ... OL as outsiders for the league... the youngsters ... Cris speaks of all these topics just 24 hours before heading off to face OGC Nice.
What is your feeling on the eve of your match against Nice?
Nice is a bad memory with our 4-1 defeat two seasons ago and the 2-2 last year but tomorrow is another story although I expect to face a team that does not want to let go as usual. But we are also ready to give everything until the final seconds of the game this time.

What do you think of the new status of the OL, who are not favourites this season?
It's good to be underdogs because that way you can work without any pressure, you leave all the pressure to the others. We started the last 3 seasons being favourites and we saw the result. This season there are three clubs ahead of us but there are five teams vying for the title, because in a championship there is always a surprise.
How do you feel when you are in contact with the youngsters at the club?
I feel good, I think it's good that there is a mix between the experience of the senior players and the care freeness of youth, it can bring something positive. But do not believe that these young players arrive here without any experience, most have a great deal already including the u19's European champions of last year.