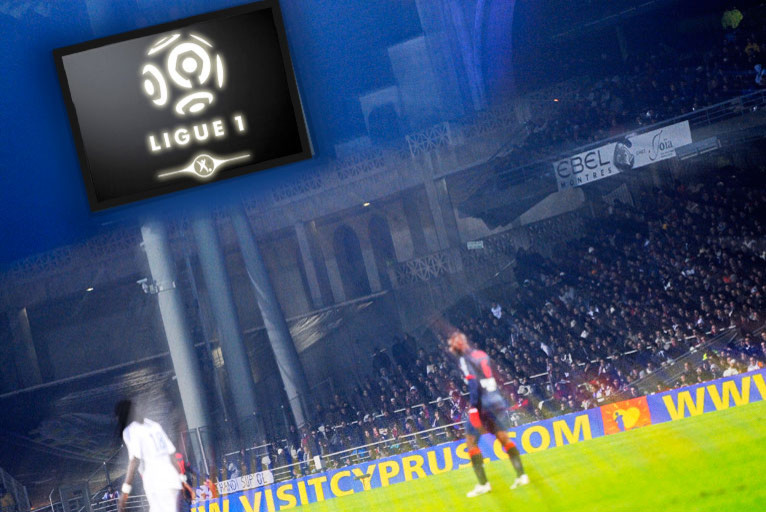 The league restarts this week-end...The opportunity for us to give you some statistics concerning the seven times French champions...before the match against Nice...
Since the 2003-2004 season and a trip to Lille, OL have not lost their first league match of the season (D1/L1 and D2). In other words 5 victories and 2 draws in a row (current run).
OL have won their first match on 21 occasions, have drawn 23 times and lost 17 matches.
OL have started away from home on 34 occasions.
OL have already played Nice three times on the opening day and 3 times at the Stade du Ray. Result? 2 defeats (7-3 in 1954 and 2-0 in 1970); 1 victory 1-0 on the 6th of August 2004 with a goal from the Brazilian Elber.
Only 3 managers in OL's history have lost their very first league match which also corresponded with the start of the campaign with OL; 3 from 17. OL having had before Rémi Garde 24 managers but some of them arrived during the course of the season. Manuel Fernandez in July 61 (OL 1 TFC 3), Louis Hon in July 66 (Nantes 5 OL 2), Guy Stephan in July 95 (Cannes 3 OL 0).
Lisandro is the only player in the current OL squad to have scored a goal on the opening day of the season with OL. It was during the 2009-2010 season away to Le Mans with a free-kick that salvaged a draw for the Olympians. It was also his first match with OL.
For the 14th season in a row, OL will "defend their place" on the podium