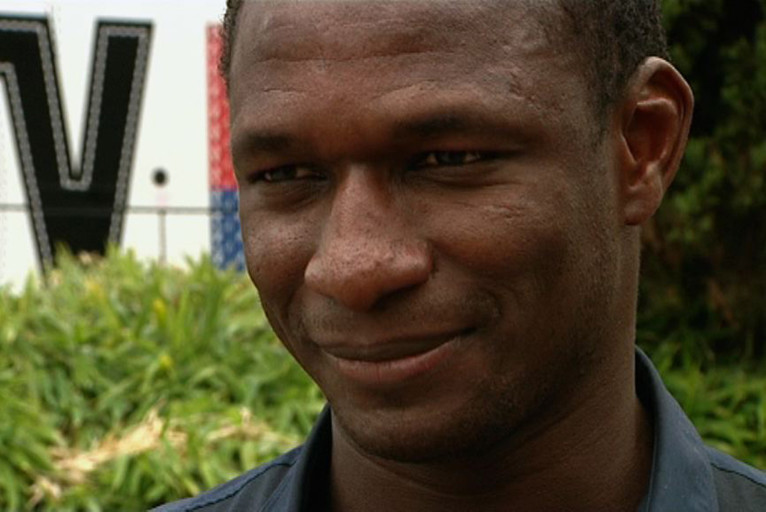 In Lyon since Monday to train and get fit, Mahamadou Diarra has spoken exclusively to the journalists of OLTV and olweb.fr
Why are you in Tola Vologe?
I would like to thank Olympique Lyonnais, the directors and technical staff for welcoming me with open arms so I could find a little rhythm in the legs. As you know my contract ended with Real Madrid and I am now free. I am in Lyon and I'm glad to train with the club where I experienced so many beautiful things. My first two hours here reminds me so much of the time spent here five or six years ago. The man cannot forget the great moments like that. Today I am here and I'm happy.
Your training session with the youngsters?
I had a difficult start because it's been almost two months since I made any efforts. Young people are dynamic and have a lot in the legs. I think that over time I will adapt and it will be fine.
Your experience at Real Madrid?
I spent two great seasons at Real Madrid. The third started badly as I was injured in the month of October. I have no regrets. I won two titles, one Super Cup and a Copa del Rey. I am proud and happy about that.
Your ambitions?
I hope to finish my career in style and restore the image I had shown to the world of football. We do not know where fate may lead us. In all this I would like to finish my career playing at the highest level.
Is a return to OL a possibility?
Why not. In football anything is possible. I do not know the intentions of the technical staff vis-à-vis me. I am open to anything, if the club is interested why not. Anyway I am here to train with them and I'm happy. OL is the club of my heart because I got respect by being here. Whether it's today or tomorrow I owe so much to this club and this city.