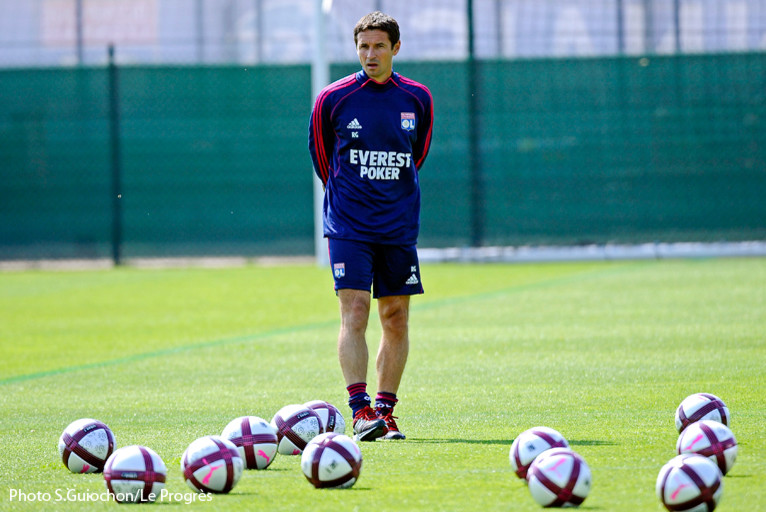 After two days of rest, the Lyon players had an appointment this morning not at Tola Vologe but the Parc du Parilly for their return to training. A run of about 40 minutes and then specific fitness work was on the program to get the players back on track.
For this return to training the OL group was deprived of Ederson, Pjanic and Lovren all injured. However Yoann Gourcuff was present. The Lyon playmaker took part in the morning session normally.
However, this afternoon for the second session of the day, there was no Yoann Gourcuff on the pitch. Dejan Lovren was there. The Croatian, who has a big bruise on the thigh, made a few laps of the pitch under the watchful eye of Robert Duverne.
Meanwhile, the rest of the squad conducted a technical session with, on the menu, a number of ball retention exercises.
Tomorrow the Lyon players will once again train twice at 10h00 and 17h00. Two sessions which will be open to the public.