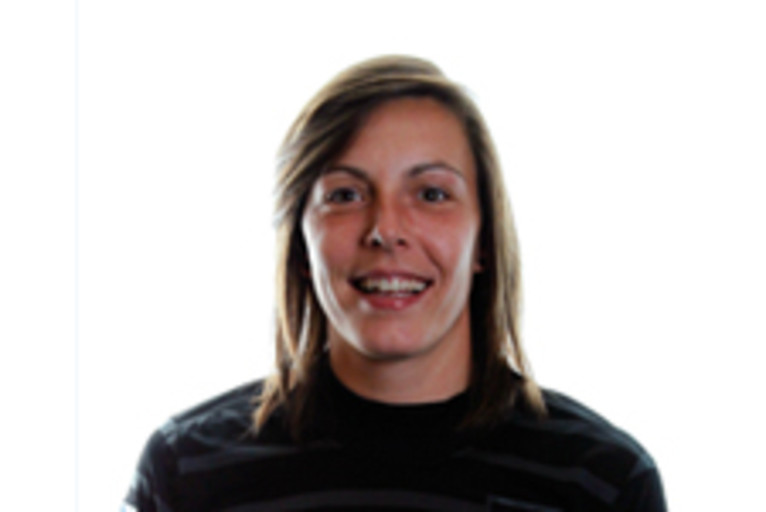 Olympique Lyonnais are happy to announce the signature of Céline DEVILLE from Montpellierfor the next two seasons.
The goalkeeper of the French national side, who played in the quarter-final of the World Cup against England, has been signed as back up for Sarah BOUHADDI and coach for the young keepers at Olympique Lyonnais.
At 29 years of age, Céline DEVILLE has picked up 43 caps for France and has played 149 matches at Montpellier with whom she won two titles of Champion of France in 2004 and 2005 as well as 3 Challenges de France in 2006, 2007 and 2009.