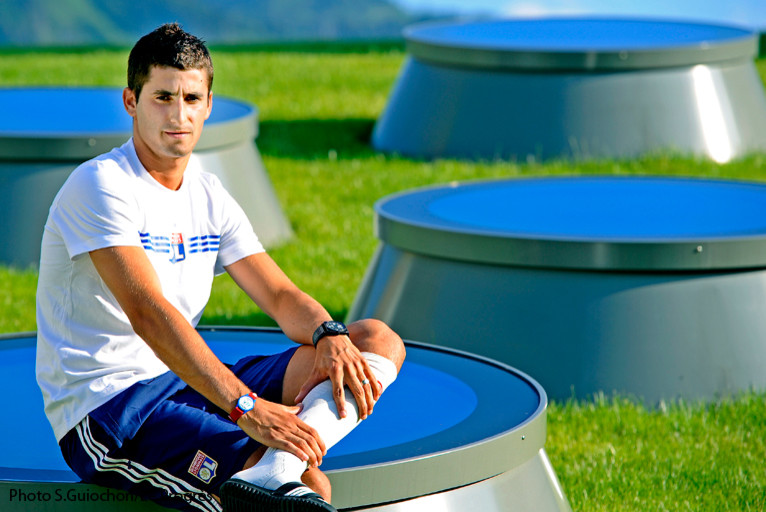 After a mixed second year, the Lyon midfielder hopes to win his place at the club where he came through the ranks...
He played almost the same number of minutes in 2010-2011 than in the previous season (1835 against 1764). But Maxim did not pass from the status of revelation to that of a confirmed starting player. We saw him, then nothing before he returned to the starting 11 of Claude Puel ... We thought that this would be complicated for him ... In three questions, we discuss the situation of the Lyon midfielder who came through the ranks at OL.
Maxime, a word about your holidays and last season?
"I left for a few days on a boat with a friend before going to Corsica with "Mire". It's good to make a break. Last season was not always easy. But personally after major health concerns that I had in the past, I can put things into perspective."
What do the changes in staff inspire in you?
"I am reunited with people that I have known at the youth academy and also they know me well. But hey, you have to work, and we will have to get results. I still hope impose here; OL is my club."
How do you feel about the departure of Jérémy Toulalan?
"First, I wish him good luck at Malaga. Afterwards, it's true that this could be of benefit to my playing time. But I can also say that another player may come in. And anyway, I need competition to improve. I think that I am expected to I impose my presence on the pitch, even though I am naturally reserved."