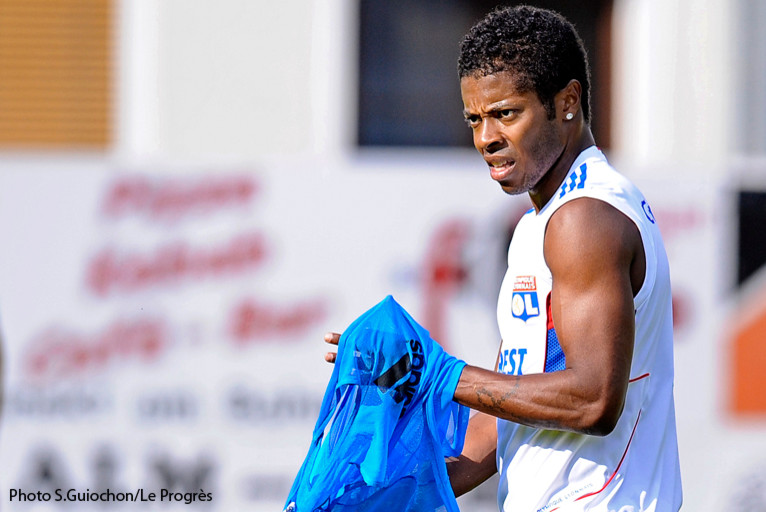 The Brazilian left midfielder is still an OL player... and he was reunited with the group in all activities...
During the summer, the Brazilian international returned home. He took the opportunity to marry, to change is ideas. It was suggested he would be moving to Italy... For now, he is preparing with OL where he will begin his third season. After having a tailor made programme since last Thursday, he participated on Wednesday morning in all the exercises without any apparent discomfort. And in the game, as soon as he can, he tries to use his well known firepower.
Michel how is the training camp going?
"Good. We must make efforts as we did this Wednesday morning where we worked on the bike, physical and ball work. It is true that everyone loves the ball... and that it's easier."
How do you feel physically?
"Good. I had a small problem in the knee resulting from last season. I had to be careful at the beginning of training and that I work on building my muscles so that I could regain my power...."
What frame of mind are you in?
"I want to show that I am well and truly here. I have things to prove after what happened last season. I am motivated..."