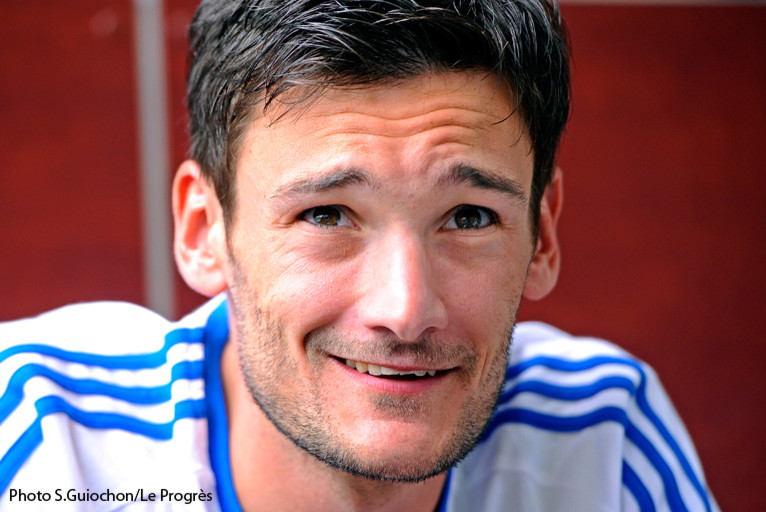 He started back three days after his partners... He says he has recharged his batteries while on holiday ... An interview you can see this Wednesday from 19h00 in the programme Estivale...
During the run and bike exercise on Tuesday morning, Hugo Lloris was particularly at ease. "I feel good. I had 20 days of vacation. This allowed me to make a break, to recharge the batteries. For one week, I did nothing, and then I redid some sport on the beach, or tennis. I took advantage of my family. The season had been trying..."
A season that Hugo extended with the France team. "Yes, it went well, even if it is not easy at this time of year. But we must qualify for the Euro. It is not yet done with some complicated trips to come such as in Albania. And then we'll have to do well at the Euro. We are progressing...."
Is last season now forgotten? "It must be used collectively and individually. Was my attitude surprising at times? I have my character ... and I hate to suffer. And I find that it was too often the case ... There were decisions taken. It is not up to me to comment on them. Good luck to Claude Puel. We are in a club where there are requirements, expectations ... this concerns the players and coaches, and that's three seasons that OL did not win anything...."
If Hugo has not forgotten, he wants to move on. "There will be a new project as far as our style of play is concerned. We will have to start the season well with games that will come quickly just like those of the preliminary round of the Champions League. We will have to be be ready...." So the native of Nice is preparing. "On Monday, we touched the ball with hands and feet ... Goalkeepers love that ... Me, I was reunited with the group and "Jo" with pleasure. We know each other... I need him..." Just as he needs recognition. "It's important to feel that people count on you, appreciate you...."
Hugo will be starting his fourth year with OL. "There have been rumors about me leaving... they were just rumors. I do not want to leave just for the sake of leaving. I know what I want...." Indisputable in his position, he also became a leader of the group. "Many of us are in this situation...."
Hugo has entered a new adventure and you can bet he wants to finally win a trophy ... with OL.