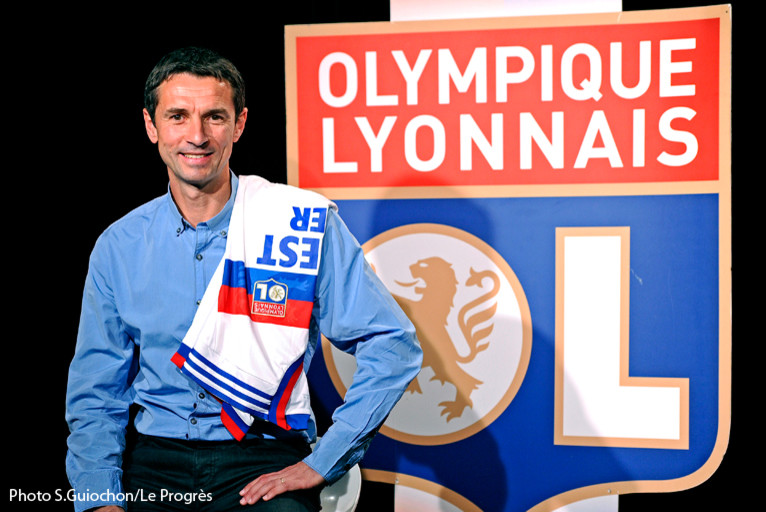 The new OL manager, Rémi Garde, confided in OLTV this afternoon. An interview that you can see in exclusivity at 19h00 on OLTV and OLTV Online.
A 40-minute interview in which he spoke with the sincerity and ambition that characterize the  man on the reasons that led him to accept the position, his vision of football and his ambitions for OL.
An interview that you can see at 7:00 p.m. on OLTV
and
OLTV Online
.
- Discover OLTV, click here!
- To subscribe to OLTV online (Premium), click here!