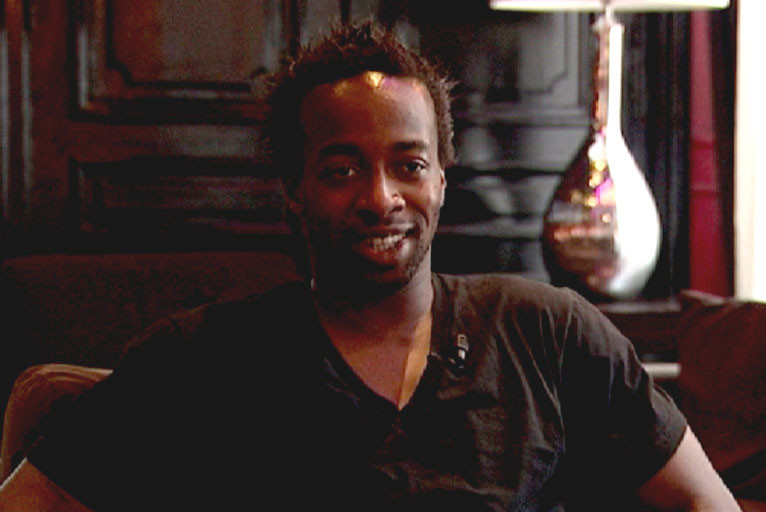 To mark the release of his autobiography, written with the journalist Edward Jay, the former OL player received the Press on Thursday night in the salons of the restaurant "Victoria Hall". in the 7th arrondissement. The opportunity to discuss his current affairs.
Sidney, how did the idea come about for the book entitled "Je ne pensais pas aller si loin"?
The project came from Edward Jay and the publisher Jacob Duvernet. I will not deny that at first I was not very interested. They were able to find the right arguments to convince me. In the end, I do not regret it, this book is a focus point. It made me remember some memories that were buried and find some anecdotes. This book is a way to turn the page of Olympique Lyonnais and put an end to this adventure. I spent 13 years at Lyon, it is long and rather rare in the world of football. I learned everything here: my football but especially human life. It is the most important period of my life.
Was this page easy to turn?
I turned it without any problems. I'm not emotional by nature! After 13 years, it was time to see something else, it was done with great joy, in good humor, while still of course in contact with friends of the club. I recognize that in Greece, things weren't great every day but I tend to remember what is positive. I took advantage of this season to change environment and discover a new country, a new culture.
How did you experience, at a distance, the season of Olympique Lyonnais?
I followed the results of the club like a real supporter. Anyway, all my life I will be a supporter of Lyon. Afterwards, it was a little strange because I still have friends in the team. After, when you love the club, it is not easy at all. You have to put everything into perspective: not everything has been negative and, at the end of the day, we have qualified for the preliminary round of the Champions League. This regularity, it means something at a European level.
There is a great deal of talk about a return to France, notably with Evian-Thonon Gaillard, is this really something possible?
It's not impossible to see me return to France. I have one year left on my contract plus an option for another year at Panathinaikos. Whatever happens I'll return to Greece for the resumption of training on June 30, afterwards anything can happen. Knowing that I can freely leave Pana, I still have the opportunity to travel ... and whether it is in France or England, I will calmly study every opportunity and make the right decisions. A return to OL? It seems complicated (laughs)...

Sidney Govou : « Je ne pensais pas aller si loin ».
A book written with the journalist Edward Jay.
Forward by Jean-Michel Aulas.
Editions Jacob-Duvernet. 285 pages.
19,90 euros.