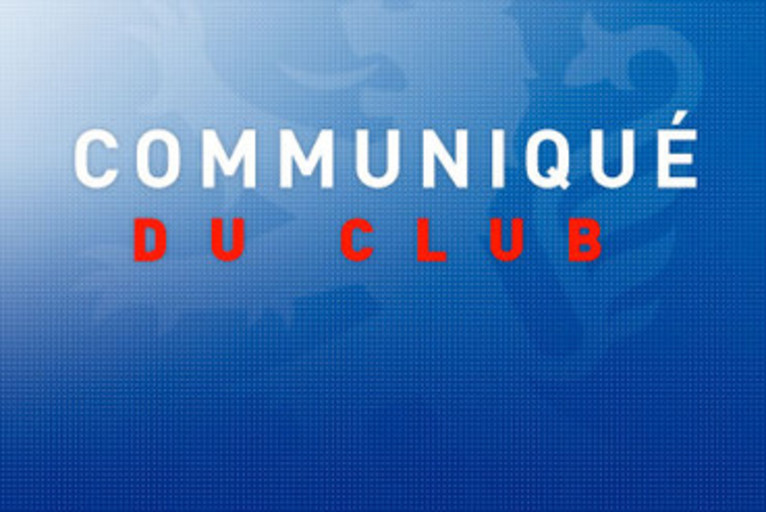 Olympique Lyonnais has received notification of the minutes of the Legal Committee of the Professional Football League, which noted the lack of reconciliation between the parties.


The procedure prescribed by the French social law is following its course.


Olympique Lyonnais will communicate in the coming days on the evolution and conclusion of said procedure.