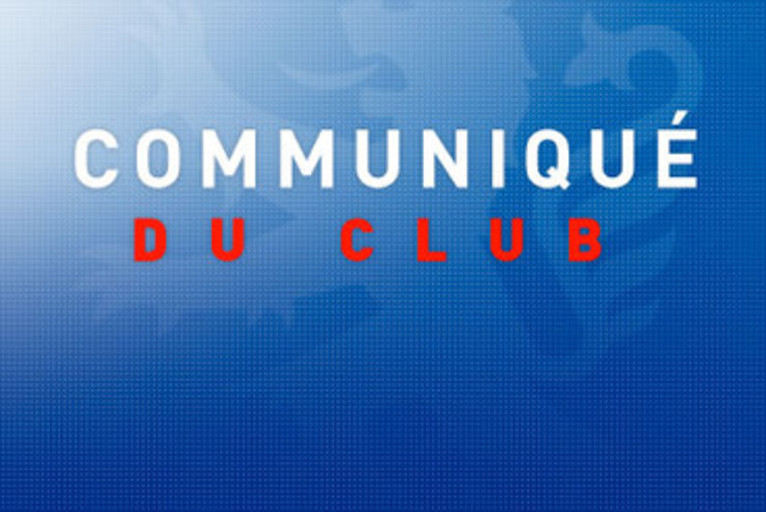 Olympique Lyonnais denies once again and with the greatest firmness, having reached an agreement with a new coach, whoever he is, as announced in by certain medias, including Infosport, this afternoon.
On a similar vein, the club states that  they have had no contact with the Spanish club Malaga for the possible transfer of one of their players.

They also ask the media to finally take into account the official information emanating from the club.