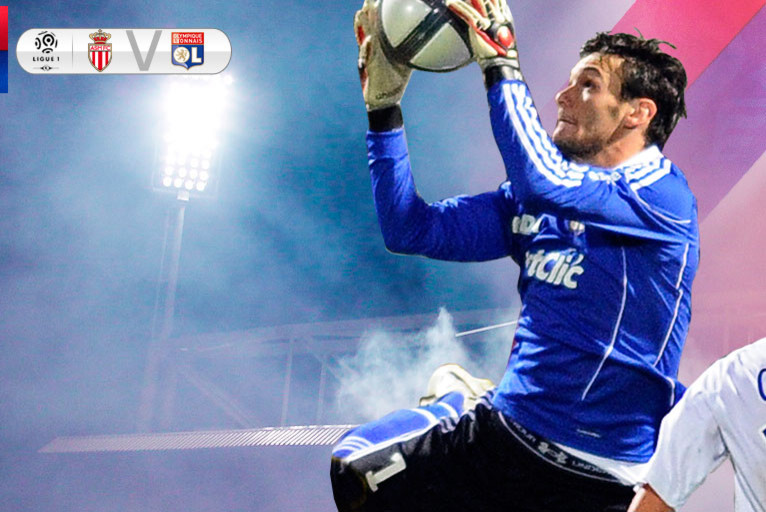 Monaco and Lyon have everything to play for in this final match of the league campaign… Staying up for one team and the podium for the other…
Complicated, dramatic ... It is easy to find different qualifiers for the match between ASM and OL. Yes, both teams are playing their season in the final 95 minutes. They must now ensure the strict minimum compared to their initial objectives. While there will almost certainly be tears on one side and smiles of another, unless Saint-Etienne give a hand to Lyon, in case of a victory for Laurent Banide's men. Both sides could then celebrate together this epilogue ... Let us not imagine, even for a moment, tears on both sides!
Both teams have their destiny in their hands and that is the most important. Let's leave Monaco to their concerns and their hopes. It is every man for himself. OL, having failed to finish the job against Caen, still have the good fortune to have their destiny in their hands by winning, taking a draw ... and even if they lose. This is obviously reassuring. Pessimists say that Lyon have not won away from home since the match against Sochaux, 5 matches, that OL has one of the worst defenses in the league on the road, that they took only two points from the last three games ... Yes, but OL has everything to play for in this game. And they are obviously capable of doing what they have to all by themselves.
Gourcuff, Lovren and Gomis will be absent for this encounter in Monaco. Will Claude Puel put out the same team that started against Caen? Will Briand, Bastos ...be in the starting line-up? It doesn't matter. There is one final effort to be made to ensure the minimum in an "exhausting" season. We cannot imagine OL missing out on the third preliminary round of the Champions League. So gentlemen, no calculations ... there may be time to think during the game knowing the evolution of the score at Geoffroy-Guichard. This all or nothing has the allure of a Jackpot or bankruptcy in this famous casino city!