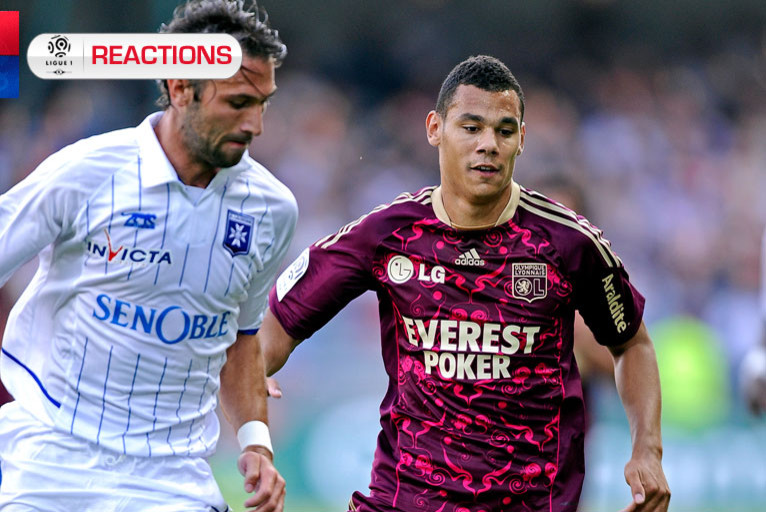 The reactions after the OL defeat at the hands Auxerre, direct from the OLTV bus.
Maxime Gonalons
"It hurts us but our destiny is still in our hands. We wanted to do well and to widen the gap with PSG but we badly negotiated this encounter. We must recover quickly to finally validate our ticket to the Champions League, something which is crucial for the club."
Timothée Kolodziejczak
"Auxerre put in a very good match. We wanted to remain on the continuity of the game against Marseille but failed to do so. The match became very difficult after the sending off of Dejan (Lovren). We left too much energy against OM to respond present this evening. We got caught on the counter attack. Auxerre were realistic and put 4 past us tonight. We wanted to control the game but against a physical and pacy team such as this one it is not easy."

Claude Puel
"It was a game similar to that against Toulouse. We failed to take the match in the right way, creating gaps and having control of the game like we did against Marseille. We were too approximate and weakened very fast with this joke of a first goal and the sending off of Dejan. The second goal, before half-time, was a nightmare ... The start to the second half was even harsher with the third goal.
We manage to let go at home, we need to be able to do so on the road. This is what we must do in Brest. We have shown many faces recently, it will have to be the same that face as against OM in the coming weeks. We still have our destiny in our hands."