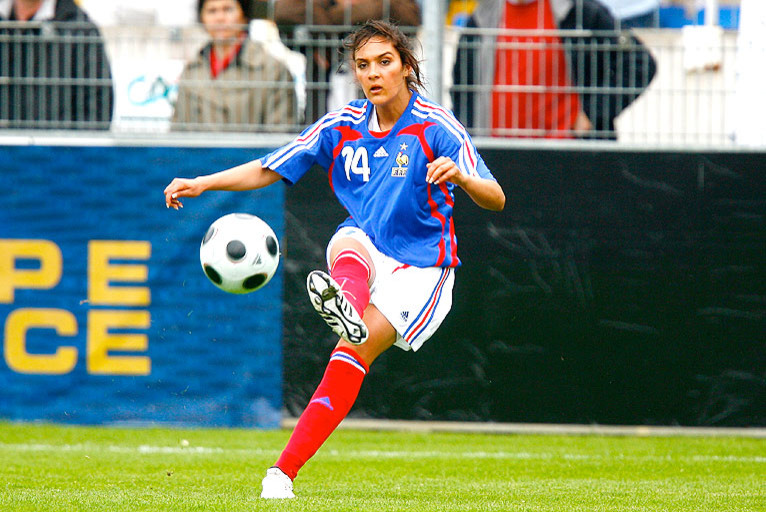 Bruno Bini unveiled his list of 18 players for the friendly match France - Scotland on the 18th of May.
Laura Georges, Sabrina Viguier, Wendie Renard, Sonia Bompastor, Corine Franco, Louisa Necib, Camille Abily, Eugenie Le Sommer and Sandrine Brétigny will participate in the next encoubter of the France female side. Just a few weeks before the World Cup in Germany, France will face Scotland on Wednesday May 18 in Brest.

Elodie Thomis, injured, Sarah Bouhaddi and Amandine Henry do not appear on this list, but are part of the list of 36 players who may participate in the World Cup. Corine Franco and Sandra Brétigny make their big return to the national side.