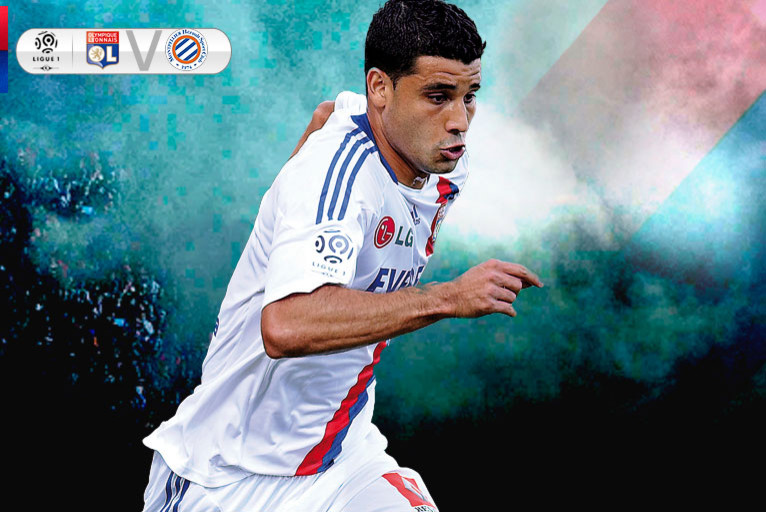 OL can pull off an excellent operation by defeating Montpellier… and could for example still continue dreaming of reaching the summit of the L1 with 6 matches still to go in the campaign…
It is not enough to just say it, to wish very hard, to believe that it will be easy ... It will just have to be done. Defeat Montpellier to pull off a successful operation after the draws achieved by Lille and PSG and the defeat of Rennes. These three points would actually be very good points for a place on the podium or better depending on Lille and Marseille. In the long sprint, how can we imagine for a single moment that a loss of points at home is not too disabling in the current position of the seven-time champions of France? OL do not really have a choice to consolidate their place on the podium and dream again of an 8th league title on the evening of May 28th.
OL therefore knows what they have to do, their visitors, Montpellier, as well if they want to get a new ticket to the UEFA Europa League. Beaten in the final of the Coupe de la Ligue by Olympique de Marseille, they will have to erase their disappointment and fatigue. They know that the least point taken at Gerland would be a hell of a bonus in the race for 6th place. Still deprived of major players such as Spahic, their mix of experience (Jeunechamp, Camara, Pitau, Dernis ...) and youth (Yanga, Stambouli Belhanda ...) may enable it to achieve its objectives. They can still always count on their striker Giroud who has put in a good first season at the highest level. Finally René Girard on the bench knows all about the music of football.
How will OL go about achieving a win? Claude Puel, apart from Bastos and Pjanic, will have the choice of men. He will also have to decide on his animation. Will Gomis and Lisandro be associated in a 4-4-2 or some other formation? Will Gourcuff start? Who will play in central defense and accordingly in midfield? Let us hope that the seven-time champions of France do not forget to play as they have done too often this season. Let us hope they don't nod off on set pieces as they did again recently at the Parc des Princes.
Frankly this rested OL have the means to win. With just 6 matches to go before the end of the campaign, they would be more present than ever in this final sprint having pushed PSG a little further back and built on their lead over Rennes. This good opportunity, they simply have to take it.