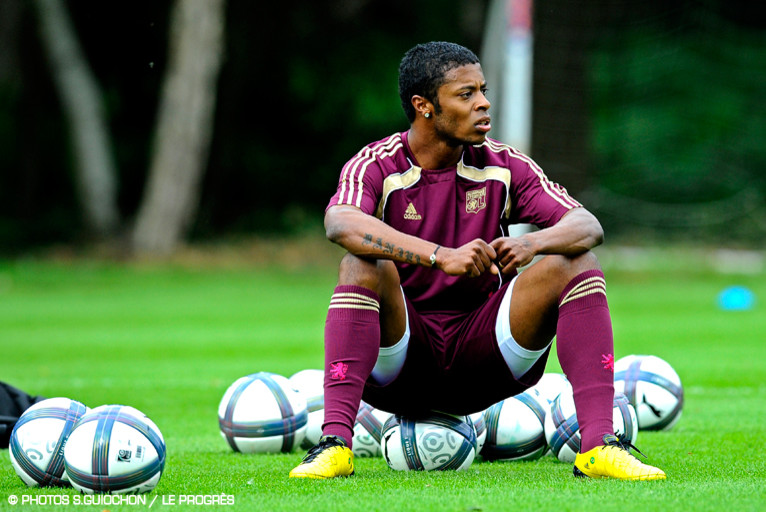 Back in Lyon after having treated his knee in Brazil, Michel Bastos spoke about the end of the season and his future at OL.
His return to Lyon
It was important for me to go back to Brazil for my treatment. I worked hard, from Monday to Saturday, with two sessions per day. It was difficult but now I'm happy because I feel no more pain in my knee. I am ready to return even though I still lack fitness. I still need to work but I want to be ready soon. I have already spoken with the coach and medical staff. I want to be there for the trip to Toulouse on Sunday. Otherwise we will await the home game against Marseille, the following week.

The end of the season for OL
We must take a maximum number of points! There are 7 games to go and we must give everything to hope to win the title of champion. We must avoid dropping points as we did against Nice. I followed the match from Brazil ... I felt bad for my teammates! Now it's in the past, we must look ahead and as the title is playable, we have to give our all. We are still in the race and we will fight until the end.

The future of Michel Bastos
I am still under contract for two years with OL. We'll see at the end of the season. Contacts exist, I've spoken with my agent, but we will take stock later. For the moment I'm concentrating on my end of the season with Lyon. In recent weeks, my only interest was to recuperate well and return to the team. When the season is over, we will sit down and talk together and see what is best for everyone, for me, but also for the club.