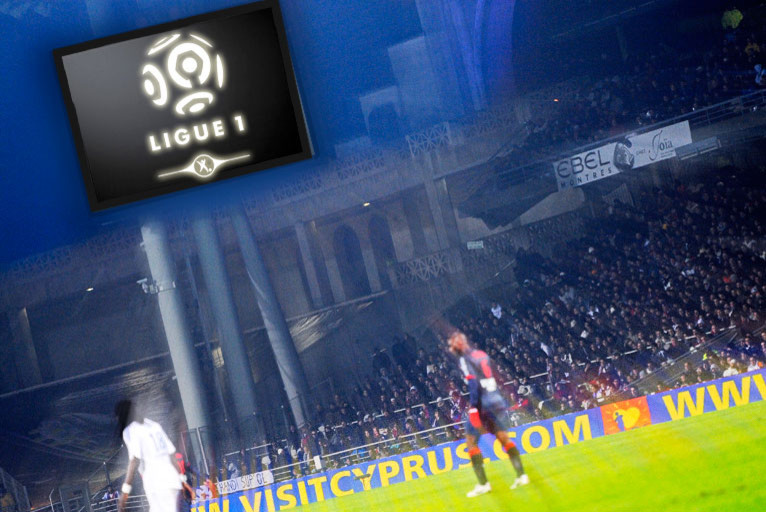 OM continue to pick up points… Sow keeps on scoring… Arles-Avignon are officially relegated…
OM have already taken 29 from a possible 36 points. They lead Lille 24, OL 22, PSG 21… For memory, last season, OM took 43 points during the return phase and OL 42. OM can still do better this season…
Sow scored his 21st goal of the season in the L1, 7 of which have come in the return phase. Gameiro has scored 9 of his 17 goals since the winter break.
OL have scored as many goals since the winter break, 26, as they did in the first phase.
Bordeaux have scored 10 of their 14 goals of the return phase from set pieces. They had scored 13 out of 24 from August to the end of December.
OL having lost after 9 matches without defeat, it is now Lorient who are on the longest run of invincibility (8 matches).
Rennes have already conceded more goals since the start of January, 13, than they did in the first 19 matches.
Arles-Avignon are now officially relegated. The team from Provence have still not won since January.