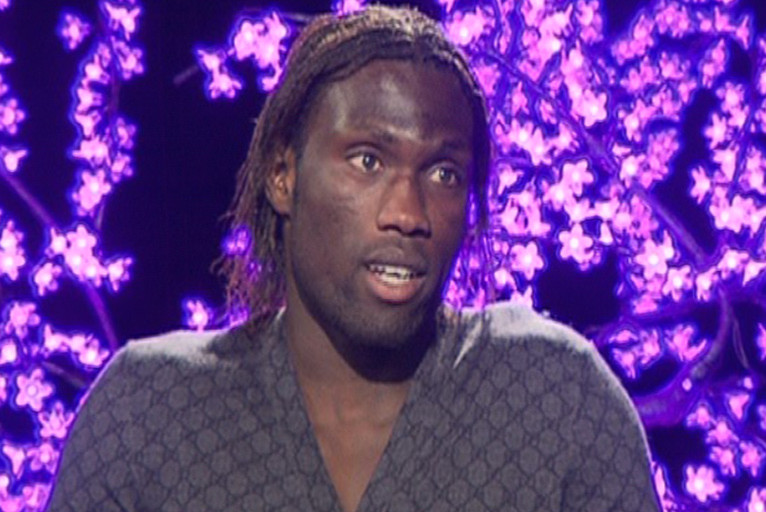 Warm, discreet but open to the world, Pape will explain his involvement in his native Senegal, and the foundation he created for the street children.
The show will also be an opportunity to talk about his childhood in Dakar, his career, Nancy, Kiev...
He will also address a subject close to his heart: the conflicts in Africa and the political system of his fragile country.
The focus of the programme will be devoted to the Association of Cardiac Surgery Sponsorship, our camera followed the path of OMAR a young Senegal child of 2 ½ years who underwent heart surgery at the Hospital Cardio Lyon thanks to the OL Foundation. Pape Diakhaté followed his convalescence and was able to converse with him in their dialect, Wolof.
The last echoes will give us news of the latest projects of the OL Foundation: the visit of Bafé Gomis to a home for refugees, the evening HANDI OL SUP Challenge idea to fight against the disease of epilepsy.

First broadcast
Thursday, April 14th at 20h00
Repeats
Friday, April 15th 6h30, 14h00, 21h30
Saturday, April 16th 9h00
Sunday, April 17th 12h00
Monday, April 18th 22h00