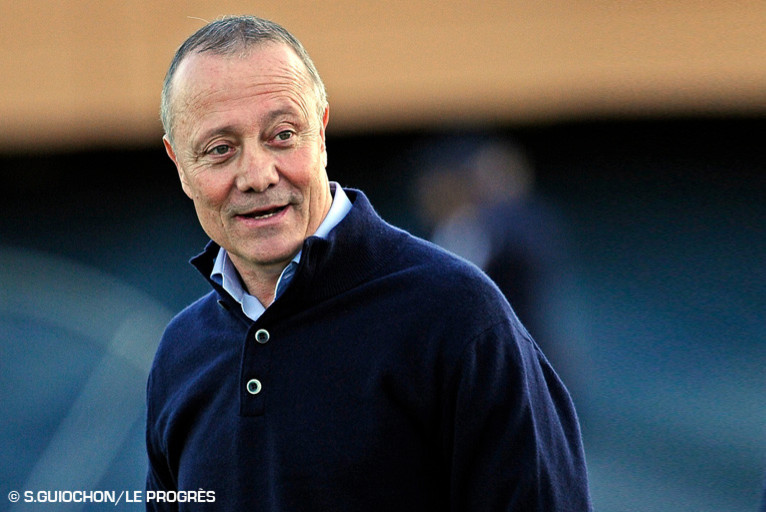 The result against Nice...the behaviour of Lloris...of Cris...of Cissokho...the match against Lens...through the eyes of "Nanard"...
Nice and the consequences
"The chances for the title are more complicated, although it is still possible. It depends more on other teams than us, even if OL took full of points."
The attitude of Lloris
"Already, you have to understand the position of goalkeeper, it is special. You're all alone in your goal, you cannot use up energy like partners. In Nice, Hugo felt that things were not going well, while doing his job brilliantly. He stopped the penalty for example. He had stored up too much emotion. Then he blew off steam. I totally understand. After what is striking is that it does not resemble him. Is it beneficial for the group? When it is a player like him who does not speak very often, it marks the collective conscience and forces everyone to listen. I remember in Bordeaux with Gigi ... It was the same. For me, it is not negative. When you think back to the performance that he put in and everything collapsed in 4 minutes..."
Cris and tackle on Grenier
"For me, it's a joke ... It tightens the bond... In my day when senior players got a hold of you, you did not ask any questions. I think that's one way to understand what he did not like in Nice, including what happened during the warm up ... Even I was annoyed ... Some players were not professional against Nice"
Cissokho and the supporter
"He should not have reacted ... You must ignore this kind of situation. On top of that the person was not aggressive. Aly should not have done that. If you pay attention to these things, you cannot play at a high level"
The match against Lens
"On Sunday, the stakes of the game will be high for us and Lens. We must be careful, this Lens team is not the same as the one we defeated away. They are a team that plays attacking football. It will be tough. Our supporters will play an important role."