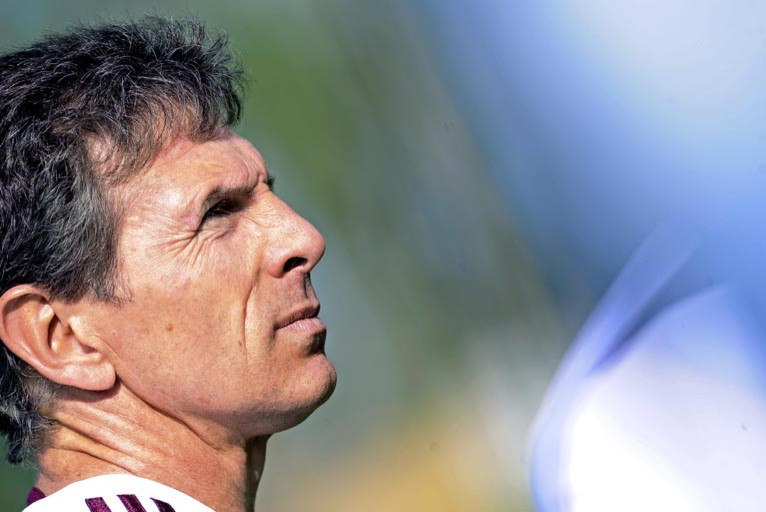 The OL squad returned to training today at 16h00, after a day off following the draw away to Nice...
The beginning of the session was not the same for everyone. Those players who started at Nice on Sunday (except Hugo Lloris, who remained in the treatment room), as well as Chelito Delgado and Timothy Kolodziejczak, initially stretched before a run of about fifteen minutes. The second group was therefore composed of the substitutes from the game against Nice, Jérémy Pied (who was in the stands on Sunday), and the players who did not make the trip. After a short jog, they worked their vivacity and footing under the eye of Patrick Collot, who took control of the entire session today.
While Delgado then went off to the side to gently knock the ball around, the two groups met for a ten against ten opposition on the width of the pitch. Two goals on each side (a mini-goal and a full size one pushed over), a maximum of two touches, and it they were off for a match of around thirty minutes.
The roughly one hundred supporters present would have noticed the clash between Cris and Clement Grenier, the latter having to stop training for a few minutes after the duel.
At the end of the session, Ederson, and especially Jérémy Pied, stayed out a little longer to play in a few shots on goal.
Michel Bastos, still in recovery, was obviously once again absent.
The next training session is tomorrow at 10h00 (seance open to the public).