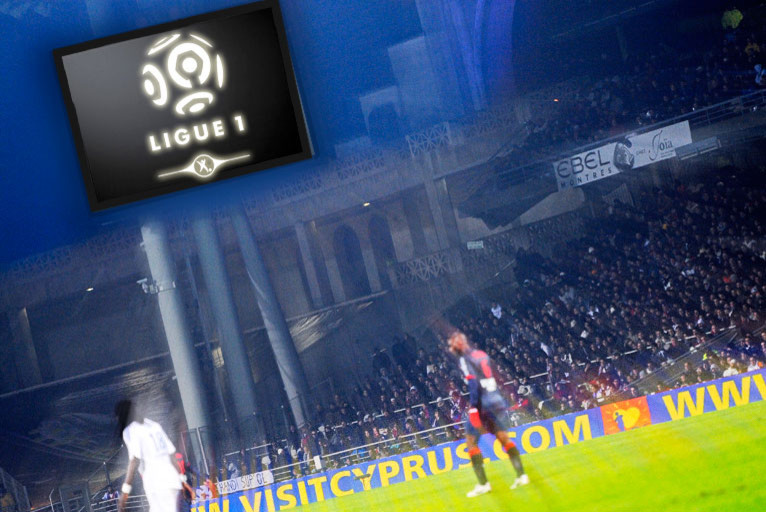 Lille and OM continue to keep up their pace… At the bottom of the table, there is a great fight going on between a number of clubs…
6:  the number of points difference between Sochaux, 10th and Monaco 18th.
25: the number of points taken by OM since the beginning of the return phase. Lille have 23 from a possible 30; Rennes 20 from 30; OL 19 and PSG 15. OM have climbed 3 places since the winter break while PSG have dropped as many. OL are still at the same level, 4th, but now 8, 4 and 1 points behind the teams ahead of them as opposed to 4 ...and 0 points (difference on goal difference). In contrast, OL now have the second best goal difference of the L1 behind Lille, while they had the 7th before the winter break.
8: the number of goals scored during the return phase by Gameiro. It's the best total. Nene has not scored a single goal in the 10 matches since January!
1: Arles-Avignon are the only team from the L1 not to have registered a success during these first 10 matches of the return phase.