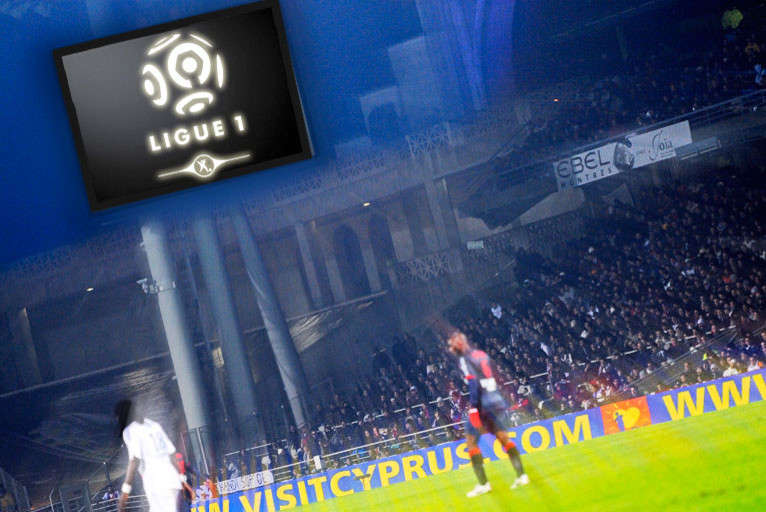 There are 10 matches to go before the end of the season...After the final international brak of the season, the final sprint turns into the home stretch...
There are no more French clubs in European competition. And apart from OM and Montpelier (the Coupe de la Ligue final), Nice, PSG and Lille (Coupe de France), all the others are more concerned by the championship. A league where nothing is decided at the top or bottom, except for Arles-Avignon already promised a future in the L2. A championship which resumes without interruption until the end of May after an international break which can sometimes leave traces in certain teams.
This weekend in the relegation battle, Monaco will have a lot to play for against Avignon. Monaco need the three points. Just like Lens who are at home to OM; Lens who are on the back of a superb performance in Montpellier. They must build on it. Auxerre at Rennes will be trying to bring something home to avoid ending up, in case of a Monaco success, back in the relegation zone. Nancy will be able to breathe a little better by defeating Bordeaux.
Still in the race to avoid relegation, the match Sochaux - Brest. A meeting between two teams on 35 points, six better than Monaco. The winner will make a good deal. Nice know they are still in danger with 34 points. No question of losing to OL. For the Normans of Caen, 35 points, bringing back one point from Lille would already be quite a bonus. Valenciennes have been in trouble over the last few games. With 33 points, the team from the north now needs to look behind them. The trip to St-Etienne, against a team with nothing to fear and who can always hope for a European ticket, the task will be complicated.
At the top of the table, Lille, Rennes and PSG are all at home with the favor of the prognosis. This is not the time for Lille and Rennes to drop points on the road. As for the Parisians, they must imperatively get back on track after three games without a win (2 losses and a draw) ... a place on the podium is possible at this price!
OM have recovered well after their defeat against Lille. The Phoenicians are still in the race for their own succession, but being 4 points behind Lille, they have virtually no jokers left. Just like OL who foolishly dropped two points against Rennes. OM at Lens and Lyon at Nice should logically be able to sign a success ... but the logic against sides fighting against relegation is not enough...
Finally Toulouse - Montpellier. Presumably Toulouse, 10th, will want to finish the championship in the top half of the table. As for Montpellier, 7th at the moment, they must, without ignoring the events to come, must not think about the final of the Coupe de la Ligue, which could send them into Europe next season.
Lens – OM
LOSC – Caen
OGCN – OL
TFC – Montpellier
ASSE – VAFC
PSG – Lorient
Rennes – AJA
Sochaux – Brest
Arles-Avignon – Monaco
Nancy - Bordeaux