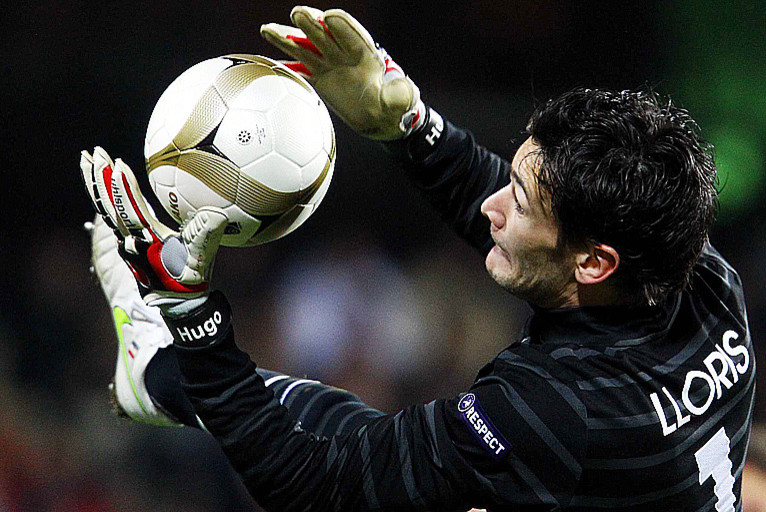 A number of OL players were still involved in international matches during the week...
FRANCE: In a match that will not leave any indelible memories... apart from the new French jersey, Lloris, Réveillère and Gourcuff played this encounter against Croatia. During this 0-0 draw, Hugo Lloris and Anthony Réveillère played all 90 minutes. They both put in very good performances, Lloris proving himself to be decisive. As for Yoann Gourcuff, he came on in the 88th minute in place of Nasri. He had the time to play in two or three free-kicks and to shoot once; an effort that was saved by the Croatian keeper.


CROATIA: Lovren played the entire match at the post of centre back, on the right of the partnership. Dejan picked up a yellow card for a foul on Ménez.


SWEDEN: Kim Källström played the 90 minutes against Moldavia. In the 2-1 victory Kim picked up a yellow card.


FRANCE U21'S: Pied played 63 minutes against the Czech Republic.