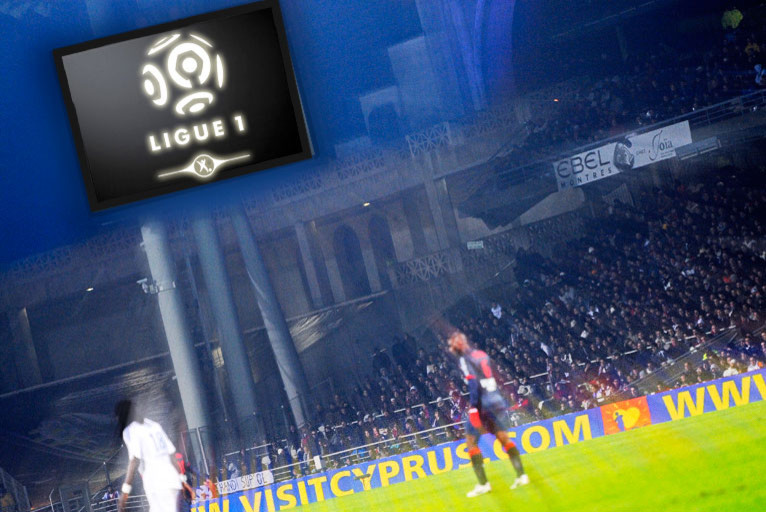 OM are on top since the start of the return phase… Marseille are also the side who have succeeded the best at the present time against the other teams of the Top 5…
22 points: the total points haul of Marseille since the start of the return phase. They lead Lille 20 points, Rennes 19 points, Lyon 18…
11 points: the number of points taken by OM against the other sides of the Top 5; 11 points from a possible 21. OL have taken 8 from 18, Rennes 8 from 21, Lille and PSG 6 from 18.
Sow has scored 5 goals since the winter break (5 of his 19). Gameiro has scored 8 of his 16 in the same period.
Bordeaux have scored 13 goals since Week 20. 9 of Bordeaux's goals have come from set pieces. 5 of these 13 goals were headed efforts.
OL have the best defence of the return phase having only conceded 5 goals. OL also possess the best attack with 21 goals scored.
Lille had a 1 point lead over PSG going into the winter break. They now hold a 4 point lead over second placed Marseille.