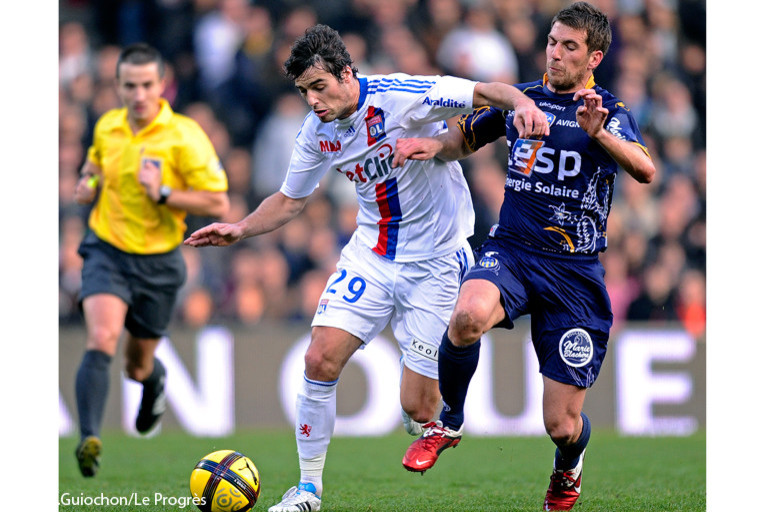 Lille and Rennes continue their neck and neck race… OL have not given up… Auxerre finally won…
Rennes have now taken 18 points out of 21 possible during this return phase. They are ahead of OM 16 points, OL and Lille 14 points ... With OM's defeat, there are no more undefeated clubs.
If OM lost for the first time since January, Auxerre took their first victory. It remains for Arles-Avignon to do the same...
In the matches between the top 5, Lille took their first victory. In this particular classification, on average points per game, Lyon and Rennes are leading with 7 points from a possible 15, or 1.4 points per game. PSG have 6 points out of 15 (1.2 points per game). OM 5 points out of 15 or 1.2 points per game and finally Lille 6 points from 18 (1 point per game). Still to be played: Lille against PSG and Rennes; OL against Rennes, PSG and OM, PSG against OM and Rennes.
Lille still have the best attack (45 goals), the leading scorer (Sow 17 goals). But since the winter break, OL have scored 18 goals! Rennes have scored 13, OM 10, Lille and PSG 9...
Rennes have the best defence with only 18 goals conceded. Since early January, it is Lille and Lyon who have conceded the fewest goals, 4 in 7 games. PSG follow with 5 goals, Rennes and OM with 6.