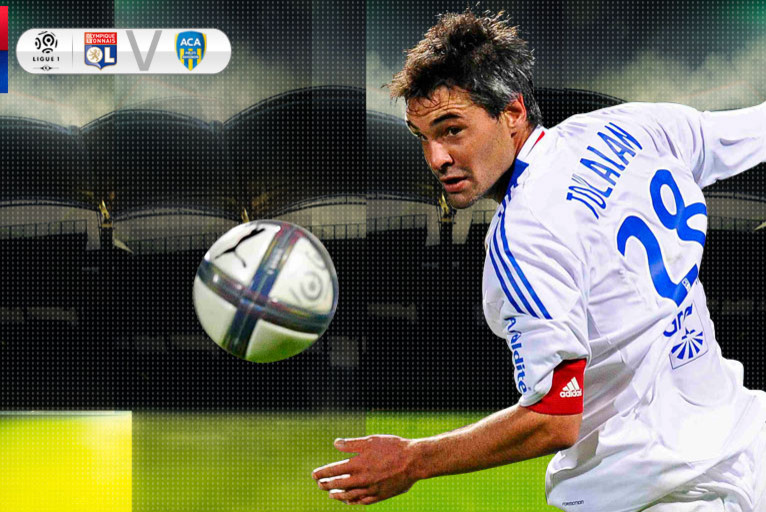 At home to the bottom club Arles-Avignon, OL must take advantage of the summit match between OM and Lille and perhaps the away games for Rennes and PSG to close in on these teams, and maybe even overtake some...
Nobody would understand if OL did not prevail, in style, against the promoted side from Provence. There is such a difference in the rankings, the means and the potential between these two clubs. While nothing is ever written in football. You just have to think of the Coupe de France in order to remain wary. But still...
OL have not come all this way to the top of the table after a disastrous start to once again drop points against this team which will return to the L2 and with only 11 points taken including 3 draws on the road. OL have not shown their strength in recent matches to falter against this little club. Yet it is this lack of motivation that could worry. "Against Real, Lille ... you felt the guys would be present ... Here the context is different against an opponent that has no pressure and will wait for us. We'll have to play ... You must always respect a team if you want to defeat them...." Patrick Collot does not expect the match to be as easy as one might imagine. Nobody has forgotten the first leg where OL had to settle for a 1-1 draw. OL, who are the only team in the Top 5 to have dropped points against Arles-Avignon.
The team from Provence will arrive without any complex to try and manage an exploit and why not extend their series of three games without defeat, in their case 3 draws. They are better defensively and can rely on the experience of Meriem, Laurenti, Planté, Pavon, Diawara, Rocchi ...
In the Lyon ranks, Lisandro will make his comeback while Cris will be dealing with a little muscular problem. Eternal question: Will Claude Puel make more changes than the replacement of Cris with Diakhaté? In the midfield and up front the Olympian coach has a number of choices. Toulalan, Lisandro and Briand, if they play, will have to avoid picking up a yellow card. Otherwise, they would miss the home game against Rennes...
Finally, before playing OL will be aware of the Rennes result against Montpellier. At the end of the match they will know the result of the match of Paris away to Auxerre... and then they will see the summit meeting between OM and Lille. Without putting the cart before the horse, it might be a good weekend for the seven-time champions of France. All they have to do is beat the team from Provence...