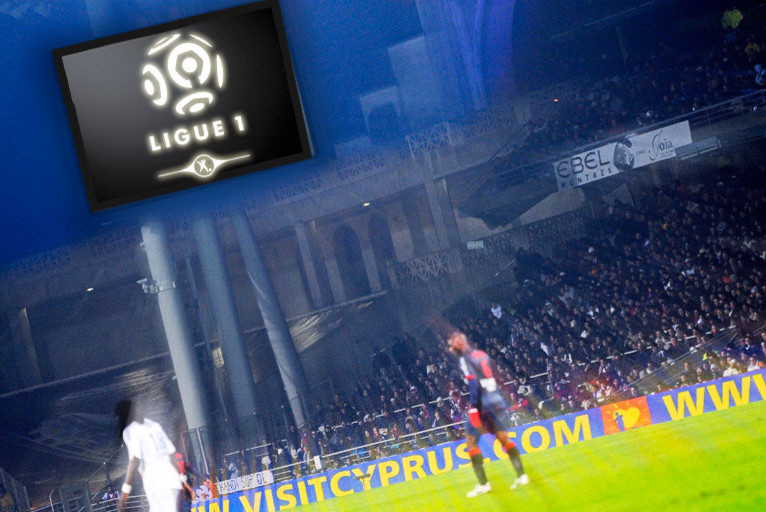 OM – LILLE is obviously the big match of the week-end… Can Rennes, PSG and OL take advantage?
In March, Marseille will be faced with Lille, Rennes and PSG! If they emerge victorious from these three confrontations at the top, they will not be very far from the title ... They must start with a win at the Stade Vélodrome against a Lille side who have been less flamboyant in recent games but still lead the L1. But if the northerners get past this challenge, it can comfort them in the title race. One question: the degree of fatigue of Lille.
Montpellier, 6th, no longer appear to be in the title race, but are still in with a chance of taking a European place. They will have the opportunity to moving forward at home to second placed Rennes, who have the best defence of the division. PSG will be looking to take all three points away to Auxerre who are not in the best of form. Jean Fernandez's men absolutely must return to winning ways to avoid the relegation zone which is ever closer.
Will Bordeaux be in form in Brest after the fuss of recent days? A mid-table game as much as that between Toulouse and Sochaux. As for the other encounters, they concern certain teams involved in the struggle against relegation. Saint-Etienne are at home to Caen, Nice host Lens, Lorient face Nancy, VAFC receive Monaco. Arles-Avignon will travel to Lyon to confirm their recent good performances.
OM – LOSC
AJA – PSG
CAEN – ASSE
OL – ARLES-AVIGNON
NICE – LENS
VAFC – MONACO
MONTPELLIER – RENNES
BREST – BORDEAUX
TFC – SOCHAUX
LORIENT - NANCY