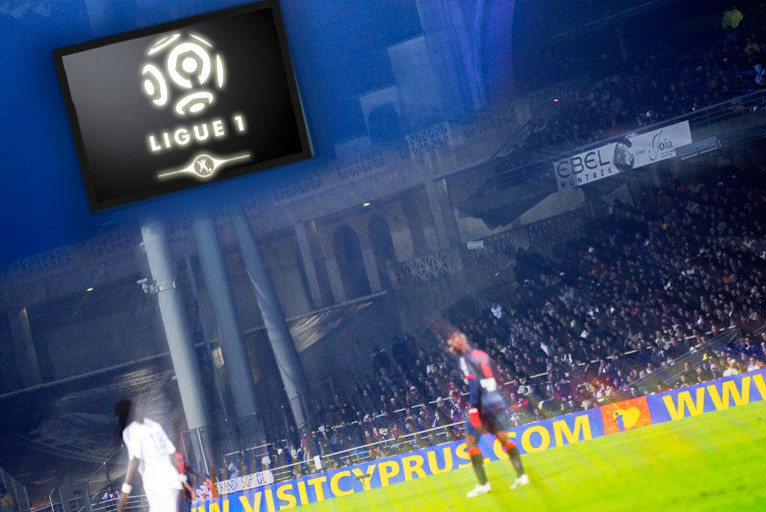 3 rounds of matches which promise a great deal, with a number of direct confrontations… OM have the busiest schedule…
Before the international break, the Ligue 1 is going to have a passionate month of March. The 5 teams at the top of the table who are playing for the title will no doubt have a better idea of what they will be able to hope for. They will all have one, or more direct confrontations to play. Without forgetting that PSG and Lille are still engaged in the Coupe de France. That PSG, OM and OL will have two and one European encounters on the menu. In detail, here is the schedule in the league for the Top 5:
LILLE: Week 26 (away to OM), Week 27 (VAFC), Week 28 (away to Brest)
RENNES: Week 26 (away to Montpellier), Week 27 (OM), Week 28 (away to OL)
OM: Week 26 (Lille), Week 27 (away to Rennes), Week 28 (PSG)
PSG: Week 26 (away to AJA), Week 27 (Montpellier), Week 28 (away to OM)
OL: Week 26 (Arles-Avignon), Week 27 (away to Sochaux), Week 28 (Rennes).
It is of note that 6th placed Montpellier will face two of the top 5 teams. OM's schedule is clearly the most difficult, but they are at home twice. It would appear that OL's schedule is the least complicated. We must not forget the impact that the European matches can have on OM, OL and PSG.