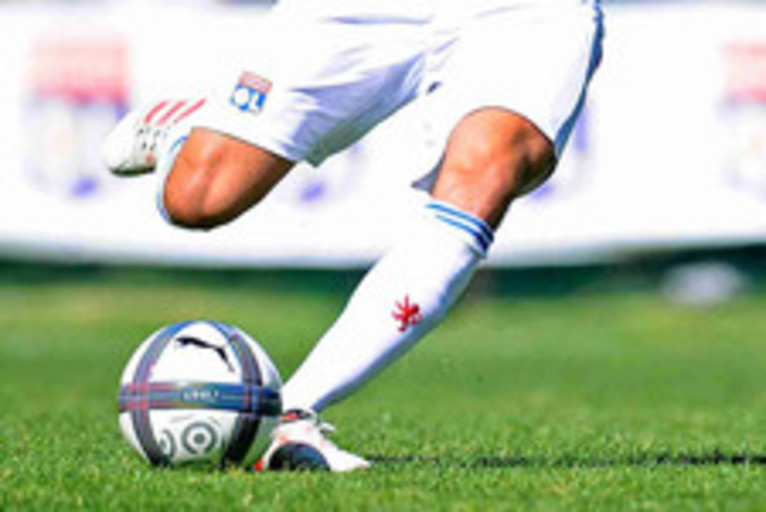 OM continue their run of results… Lille do not like the top teams… Auxerre are stagnating…
Marseille have taken 16 points from a possible 18 since the beginning of the return phase. They are the only undefeated team. Rennes took 15 points, PSG, 13; OL and Lille, 11 points. OM have not lost since Week 16 and a 1-0 defeat at Nice.
Lille have really struggled against the four other contenders for the title. They have taken only 3 points from a possible 15, while Lyon and Rennes are at 7 from 15; PSG at 6 out of 15. OM have taken 5 out of a possible 12. Rennes and Lyon are unbeaten in this kind of confrontation at the summit.
Auxerre are still without a victory. Only Arles-Avignon are in the same situation. Just like the team from Provence, they have taken 3 points from a possible 18, with 3 draws. The last success for Auxerre? During Week 13 against Rennes 2-1!
Lille have 46 points. The leader of last season at the same time, Bordeaux, had 51. Lille? They had 47 points. And the eventual champions, OM had 45. As for OL, they totaled 46 points.
The top scorer in the L1, Sow, scored his third goal of the return phase. He has scored in the two games against Lyon (2 goals in total).
The best defense of the championship, Rennes, has conceded 6 of their 18 goals in the first six games of the return phase 5 of which came at Sochaux. They have gone 13 games out of 25 without conceding a goal.