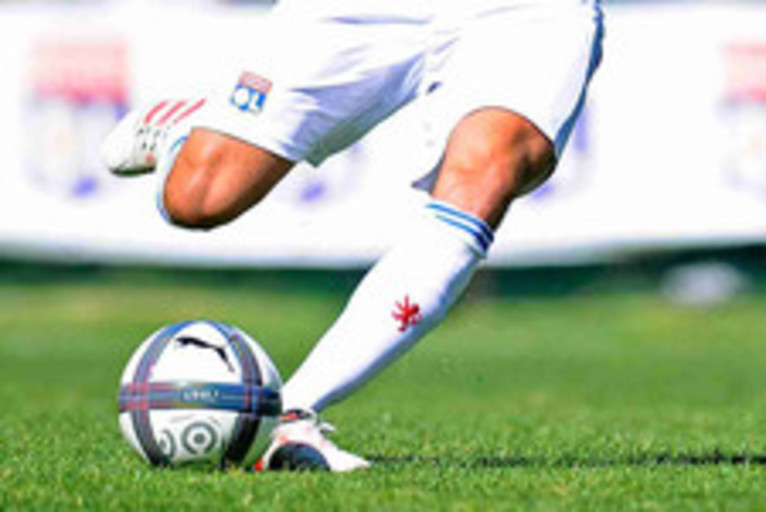 The big match of the week-end is the encounter between Lille and OL...OM, Rennes and PSG will follow the debates with great interest...
4 of the 5 top teams played in midweek. OL should have completely recovered having played on Tuesday. Things may be more complicated for Lille and Paris who were in action on Thursday night. Whatever, Rennes have been spared the infernal cadences of the moment and could benefit at home to Lens looking for points in their quest to avoid relegation. The Breton club, in second place behind Lille, will want to improve on their success against Toulouse.
Can Toulouse recover points at the Parc against a title contender? It seems complicated. The Parisians cannot afford to let the teams ahead of them slip away. OM are not in particularly good form at the moment, but do not lose and remain more than ever in the race to retain their title. A trip to Nancy is not the worst of destinations to show their ambitions.
Montpellier have positioned themselves well after ending the long unbeaten run of Lille, but Sochaux, this season, are difficult to play at Bonal. Saint-Etienne are on the back of two defeats in a row. It's time to bounce back by hosting a pale Nice who are placed just outside the relegation zone. Unable to win, Arles-Avignon do, however, no longer seem to lose. Can the side from Provence sign their second win of the season against Brest?
In Monaco, AS Monaco face a big match against Caen. The Monegasques are in urgent need of points to leave the relegation zone. As for the Normans, they have moved away from it, but must always keep an eye behind their backs. Between a Bordeaux in full crisis and a woozy AJA, can the encounter be attractive, or open? Finally, Valenciennes are at home to Lorient. Two teams who are in good form at the moment.


LOSC – OL
Bordeaux – AJA
Nancy – OM
Rennes – Lens
Monaco – Caen
Sochaux – Montpellier
VAFC – Lorient
ASSE – Nice
Arles-Avignon – Brest
PSG - TFC