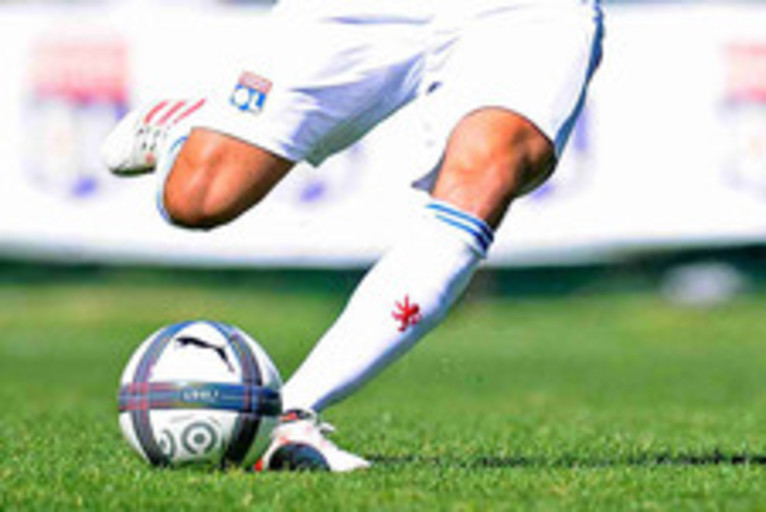 Lille finally lost after 13 matches without defeat… 4 points separate the top 5 clubs… Gameiro scored a hattrick…
Lille have not beaten the record of OL. Both teams stopped at 13 games unbeaten. The northerners had not lost since Week 10, and a 3-1 home defeat to Marseille.
During the 5 matches so far of the return phase, OM have taken 13 points out of a possible 15, Rennes 12, Lyon, PSG, Montpellier and Lille 10, Lorient 9 ... Auxerre and Arles-Avignon are the only teams not to have won, respectively with 3 draws / 2 defeats and 2 draws / 3 losses.
OM are the only team that has not tasted defeat since the beginning of the return phase. A reminder: this team took 43 points last season from January to May with 13 successes, 4 draws and 2 defeats. OL followed with 42 points from 12 victories, 6 draws and 1 defeat.

OM are on a run of 8 games in a row in the league without defeat having taken 16 points. OL took 15 in the same period.
Lille took only 6 points out of 21 possible against the 6 teams in the chasing pack!
Gameiro scored a hat-trick against Bordeaux. He has scored 7 goals during the return phase for a total of 15.
During Week 24, the record of goals for a round of matches fell with 33 goals scored.