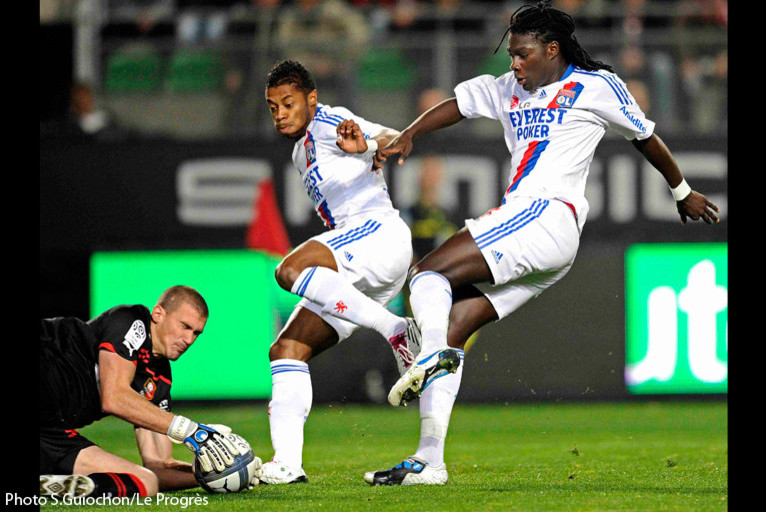 A certain number of statistics before Friday nights match between Nancy and Lyon...
If OL are ranked 3rd in the L1 of teams who shoot on goal the most, Nancy are ranked 5th. OL have shot 347 with 117 on target, Nancy have struck 338 times, hitting the target on 115 occasions.
Hadji has taken his chance 55 times with 20 of his efforts on target for 6 goals. Gomis and Bastos have shot 53 times each, hitting the target 19 and 20 times respectively for 9 and 4 goals.
Gomis has already scored 4 times against Nancy in the L1; Briand 3 goals, Cris 2 goals, Lisandro, Bastos, Källström 1 goal.
Nancy and Lyon have scored as many goals in the first as in the second period, 13 for Nancy and 17 for the Olympians.
The first quarter hour of the second half is more permeable for the partners of Hadji and Cris with 31% of goals conceded for OL and 29% for ASNL.
Lisandro has not scored for 571 minutes (7 games); his last goal came against Marseille.
If Pape Diakhaté plays on Friday night he will take part in his 100th L1 game against the club of his débuts.