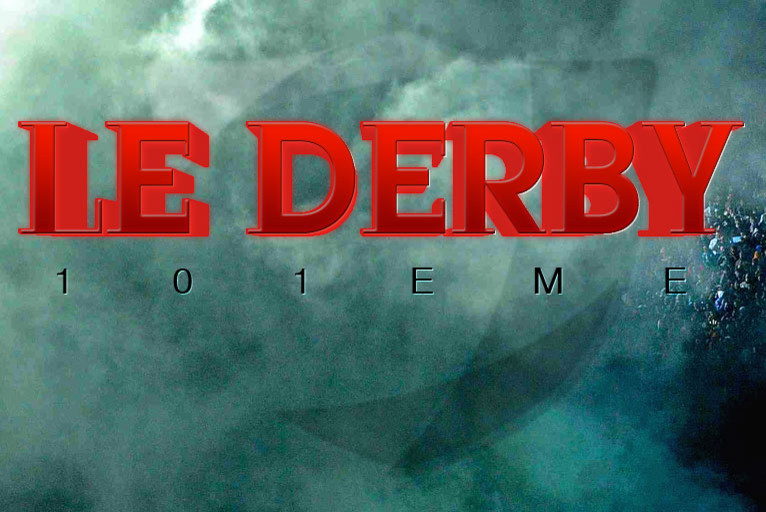 The two teams have the same number of points (35), the same goal average (+7), top scorers with the same tally of goals (8) … Saint-Etienne are ahead in the table thanks to their more efficient attack…
Both teams have 35 points with 9 victories, 8 draws and 5 defeats. One defeat at home to Lorient for Saint-Etienne and Saint-Etienne for OL.
Both teams have the same goal difference: +7. Saint-Etienne have scored 31 goals and
OL 30. Payet's teammates have scored 13 goals in the first half and 18 after the break, OL have managed 15 goals by halftime. The "Verts" have conceded 24 goals including 17 after the break, the Olympians have conceded 23 goals including 17 in the second half. OL score and concede the most goals in the first quarter hour of the second half.
Both teams have missed a penalty. Saint-Etienne are the side that has scored the most direct free-kicks (3), just one for OL.
If in terms of goals from set pieces, the two teams have virtually the same ratio, 25% for ASSE and 22% for OL (national average 29%), OL have conceded many more goals in this manner (43%) against 25% for Saint-Etienne.
The top scorers for both teams have the same number of goals: 8 for Payet and 8 for Lisandro and Gomis. Payet has not scored since Week 9. Lisandro since Week 18 and Gomis since Week 20. Payet has scored 3 goals from set pieces (2 free-kicks and a penalty); 4 of his 8 goals have been from outside of the penalty area. Gomis and Lisandro have scored one goal from the exterior of the penalty area. These three strikers score almost as many goals at home as they do away: Gomis 4 / 4, Payet 5 / 3 and Lisandro 3 / 5.
Both goalkeepers, Janot and Lloris are the only players from
both teams to have played every minute of all 22 league matches.
OL are the team that shoots the most (337 shots); Saint-Etienne are ranked 13th (257 shots). But in % of shots on target, the "Verts" are 4th with 37.7% and OL 16th with 32.9%. The average in the L1 is 35%.
Gomis has shot 51 times, Bastos 50 and Payet 48 ... Payet has managed to get 22 of his shots on target.