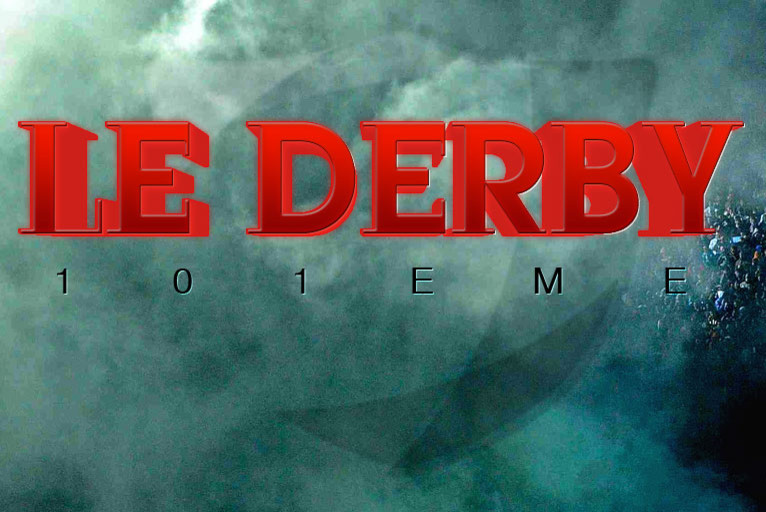 It's always a special moment… After Saint-Etienne's victory at Gerland, the two neighbours will face each other on Saturday… Here are some statistics…
267 Saint-Etienne players have worn the ASSE jersey during a derby. Alonso, Aubameyang, Nery, Saadi… could be added to this list depending on the choices made by Christophe Galtier.
297 Lyon players have worn the OL jersey during a derby. Gonalons has not done so yet, nor have Lacazette, Grenier, Gassama, Kolo.
Janot has played in 12 derbies. He has won only one of them, the 100th ; 8 defeats and 3 draws. He has conceded 21 goals.


Cris has played in 9 derbies without defeat (0 goals). Toulalan (0 goals) and Källström (1 goal at Geoffroy-Guichard). 9 derbies but with the famous defeat.
Gomis is the only player to have scored in a derby for both teams: 2 goals with Saint-Etienne and 1 for OL, last season at Geoffroy-Guichard during the 1-0 success. Lisandro, Källström, Rivière, amongst the current players,  have all scored in a derby.
21 players have worn the 2 jerseys during a derby.
The last Saint-Etienne victory at home dates back to the 93-94 season ; a 3-0 victory (goals from Etienne Mendy 2, Despeyroux). The "Verts" have not won both matches in a season since1981-82 (1-0 with a goal from Zanon at Gerland and 4-0 with goals from Nogues 2, Platini, Nielsen).