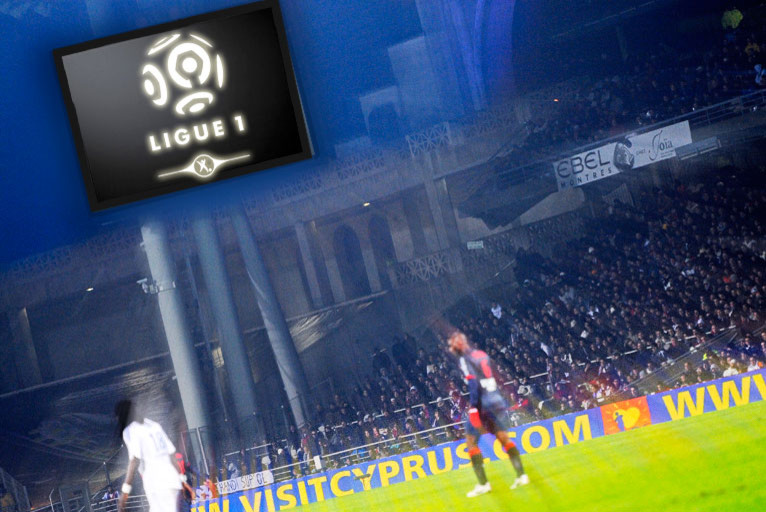 The standings after 3 matches...the run of Lille...Some statistics whihc have come about since the start of the return phase of matches in the league...
No team hasd taken maximum points in the 3 matches played. Lille have taken 7 points, as have OM, and lead PSG, Rennes, ASSE, TFC, Montpellier, Lorient and Caen by 6 points… OL arrive behind having taken 4 points like Bordeaux, VAFC and Lens… Arles-Avignon and Nancy are still to take any points since the restart.
Since the restart, Lille, the Autumn champions, have taken one more point than the second placed side (5 as opposed to 4 for PSG), Rennes (5 as opposed to 4) ; 3 more than OL (7 against 4)… The gap has remained stable with OM (6 points). OL have dropped points in comparison to PSG (2), Rennes (2), OM (3), ASSE (2).
Lille have not lost in the L1 in 12 matches having taken 28 points.
The 5 teams ahead of OL in the rankings have all taken maximum points so far against the bottom club Arles-Avignon: 6 for PSG, Rennes, OM ; 3 out of 3 for Lille and Saint-Etienne. Only Lyon have dropped points against them (2/3 in the first game).