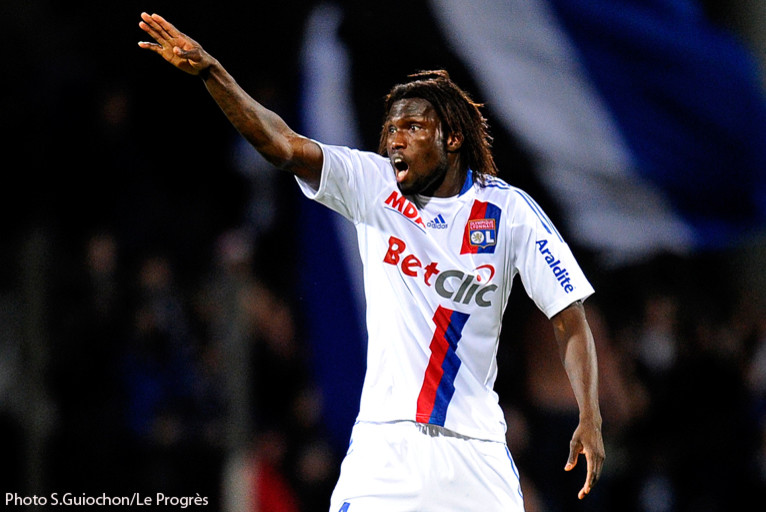 Just before training this Tuesday, the OL defender Pape Diakhaté took part in a press conference, looking back on OL's last two defeats and forward to a decisive month of February for OL...
Outcome of the last two games
"The criticism following the two defeats is legitimate. We are competitors, these losses hurt us. Since the start of the year, OL have blown hot and cold. Caen and Lorient remain reference matches for us. It is up to us refocus and get back to work to stay consistent.
The team spirit needs to be better. In any stadium where we play, we will have to be concentrated.
We may be have been over confident against Nice, and we relaxed. We must keep high pressure on ourselves maintain a certain level of expectation".
OL 7 points behind Lille
"We are obviously keeping an eye on the others, but we try not to worry about them. The other teams will also make mistakes, as we have done. It is at this moment that we will have to win".
A decisive month of February
"The month of February is very important with games against Bordeaux and St Etienne in the league or against Real Madrid in the Champions League. We need to garner the maximum points possible and get a qualification in the Champions League. We must give ourselves the means to succeed, we have no right to be accused of not being combative. We may not be technically good but we must be present.
We start on Saturday with a match against Bordeaux. Everything goes very fast afterwards, the most important thing is to win".
On the pitch
"With all my teammates in the centre of defence, we talk a great deal. I prefer it, it's in my nature. We talk a lot with Cris, he plays his role as captain and he should.
The break did me a lot of good. I do not ask myself questions about my future here or elsewhere. I give my all, I do not want to be reproached about my attitude on the pitch.
I often change teammates between Lovren and Cris, and the automatisms are not the same. The most important thing is to be efficient and try to express our qualities.
I prefer to play on the right side, because I'm right footed. I am a step ahead of my anticipations, to play the ball out. When I step out onto the pitch I am very happy because I realize that others are not playing".
Yellow card
"After receiving my third yellow card in 10 games I will not play the derby against Saint-Etienne. I'm disappointed not to be playing at Geoffroy Guichard. I do not regret this gesture because it was the right time to take it and stop my team conceding a goal. It was important to do so".