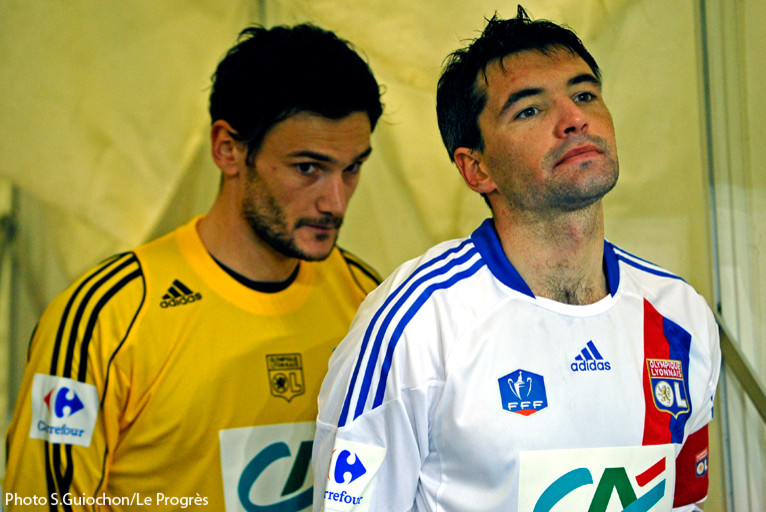 The OL midfielder spoke to the press at the end of the afternoon. The chance for him to remind everyone of his ambitions for 2011
Jérémy, how are you approaching this last round of 32 match of the Coupe de France against Nice?
To be honest, I feel great now, much better than six months ago. I was not unhappy about 2010 ending. We are still in the race in three competitions and with our squad, we can afford to play in all these competitions. We can have goals when you look at our latest performance against Lorient. It's been awhile since we had not been so good in the game When one is better in the head, the results show on the field.
In view of the difficulties of Ligue 1 teams in the previous round, is it not better to avoid a trap of a game against a lower level opponent?
Sure it may be even less dangerous even if it will not be obvious to get the qualification in Nice. We know the atmosphere there. While our priority remains to finish in the top three, we want to win a title, the championship or the Coupe de France.
You seem to have finally drawn a line under your difficulties after the World Cup?
I have done everything to prepare for the second half of the season. I make no secret that being with my family did me a lot of good. Now I know I have not been successful in recent months. I hope to quickly regain my best form and be much more decisive for the team.
What is your relationship with Claude Puel like today?
Like me, he was not spared during the first half of the season. But he never showed signs of weakness. He is an example.
Have you discussed your future with Jean-Michel Aulas?
Indeed I had a discussion with the President. We have a real relationship of trust. I know what the club has given me since my arrival in Lyon. We talked together about my future and it is still difficult to decide on something, anyway, we all want the best solution. I make no secret that today I am ready to finish my career at Lyon. OL is a club that suits me.