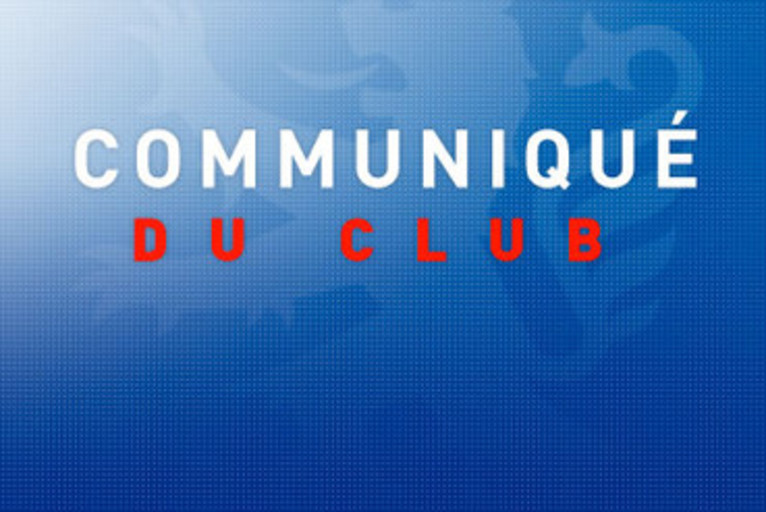 Olympique Lyonnais announce they have allowed Jean II MAKOUN to travel to Birmingham today, in order to undergo a medical visit with Aston Villa.
The finalisation of the possible transfer of the Cameroon international to Aston Villa is conditional on the result of this exam and an agreement between the player and the club managed by Gérard HOULLIER.
Olympique Lyonnais would like to state that, on the contrary of certain articles which have appeared in the Press, that this transfer is not due to financial difficulties and that OL Group has a positive balance and no debts.
However, this transfer would take a load off the OL payroll while the playing roster would still remain large, in particular in the midfield which will also benefit from the imminent return of EDERSON.