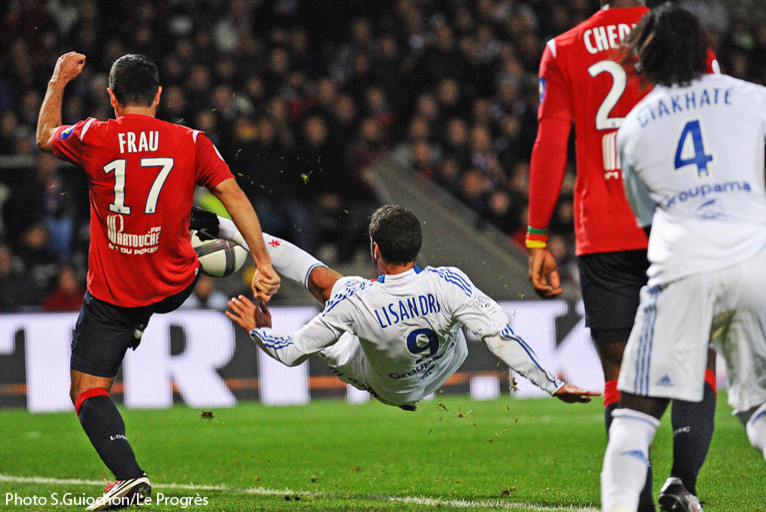 A return to league competition marked by the match OM-Bordeaux...Lille, the leaders, travel to Nice...
Will the changes of managers at Lens and Monaco have an immediate effect? Will the winter transfer window play a role? Questions which can be added to the interrogations related to the return to competition. In the last two seasons, the autumn champions have never finished the season champions (Lyon and Bordeaux). In the last two seasons, the autumn champions had, however, a lot of room for maneuver, which is not the case in 2010-2011 where Lille can, at best, hope for a 4 point lead of the second placed side.


Before the start of this second phase, there will be at most an 8-point gap between the leader and the team in 10th place! At the bottom of the table if the case Arles-Avignon seems to have already been decided, the relegation battle still concerns many teams. Only 7 points separate the teams 11th and 18th place (one game in hand).
The first phase of the championship has not delivered a lot of definitive information. Nobody can allow themselves to mess up the restart after the winter break knowing, too, that Lille, PSG, OM, OL are also committed in different competitions, 4 for the Parisian club.
Following their surprise elimination in the last 64 of the Coupe de France, we will particularly be following the performances of Toulouse, Saint-Etienne, Montpellier, Monaco ... and of course OM who are at home to Bordeaux. 2 points difference between the two ambitious clubs. But OM have no choice but to win at home!
PSG have the opportunity to take the reins of the championship in their home game, if Lille were pegged back at Nice. It is difficult to see Rennes not taking the 3 points against Arles-Avignon ... OL know what they have to do ... Further down the table, Lens have a lot at stake away to Saint-Etienne, as for Monaco and Caen, they will travel to Auxerre and Brest. Any points would be welcome.
TFC – Nancy
OL – Lorient
OM – Bordeaux
Lens – ASSE
Brest – Caen
Nice – Lille
Rennes – Arles-Avignon
Montpellier – VA
AJA – Monaco
PSG - Sochaux