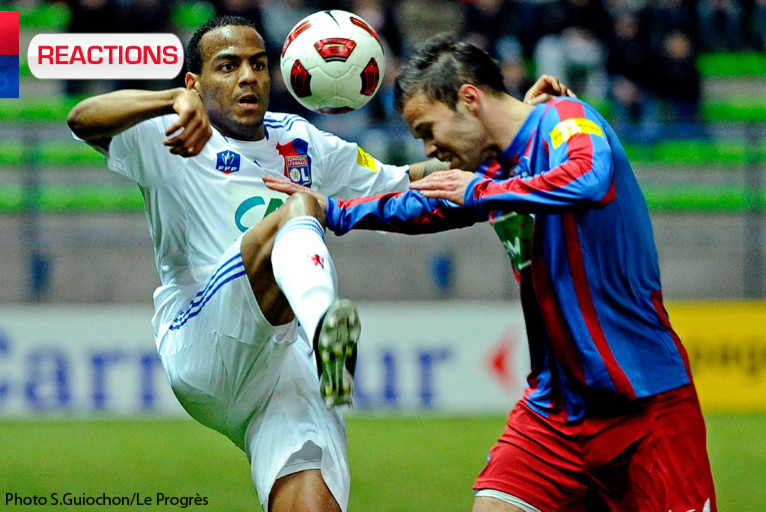 All the post match reactions.
Claude Puel
It was a good game in which we showed great vigilance and application. There was an opposition of style tonight. We had the control of the ball and Caen were very dense with two fast players up front. We finished this evening on a high note. For now we play one game per week but if we can get past the last 32 there will be a game every three days. We are Lyon, so we play to win all competitions. We will have to put our hearts into work this Saturday in the league. Now we must not let go of anything.
Jimmy Briand
It was a great game and we were rewarded by the goal from Pape and this qualification. It was important to qualify tonight. We hope to play at home in the next round to please our fans. Anyway when you want to go all the way, you have to beat everybody.
Jérémy Pied
We started the match well. We had a good command of the ball but we did not really create any chances. In the second half we managed to carve out opportunities and we opened the scoring. We will try to continue like this and put in a good run of results.