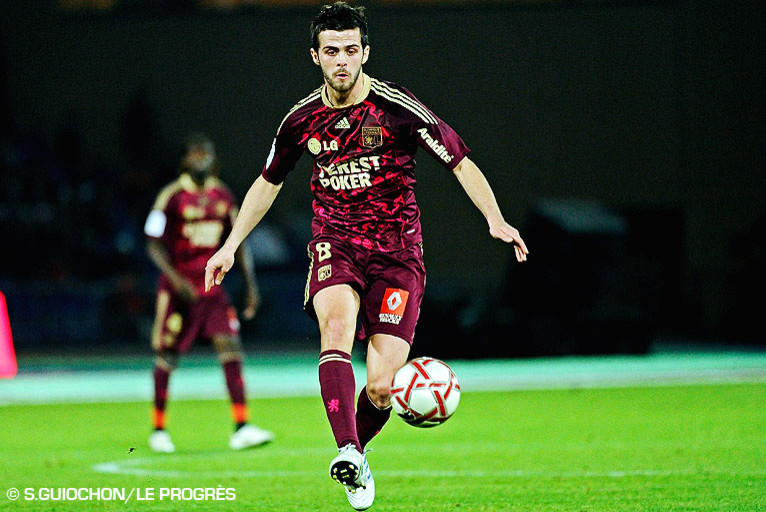 The post match reactions from the Lyon camp after the 0-0 draw between OL and KACM...
Claude Puel
"We put in a serious performance even though we were, logically, tired. I was not expecting better, no wonders in view of the work done since we returned. The opposition did not take too many risks and seemed to be satisfied with the result. This game allowed me to review the squad. There is also satisfaction in that there were no injuries. Too bad there were no goals for the show, as a reward to the many spectators".
Miralem Pjanic
"It was a good warm-up. As the match went on we lacked a little energy. This match was needed to start the second half of the season and before the trip to Caen. Me, I obviously wanted to show much more during the second half. I had a good rest during the winter break. I was with family in Luxembourg, it did me good. I came back with good resolutions without getting too obsessed with it".
Michel Bastos
"I had to play. I could not afford to stay in the stands. It did me good even if I had a long training session in the morning. No matter the position... Afterwards, I paid attention. I did not take any risks with my shots. I know that normally I could have taken my chance ... There is, logically, a little fatigue".